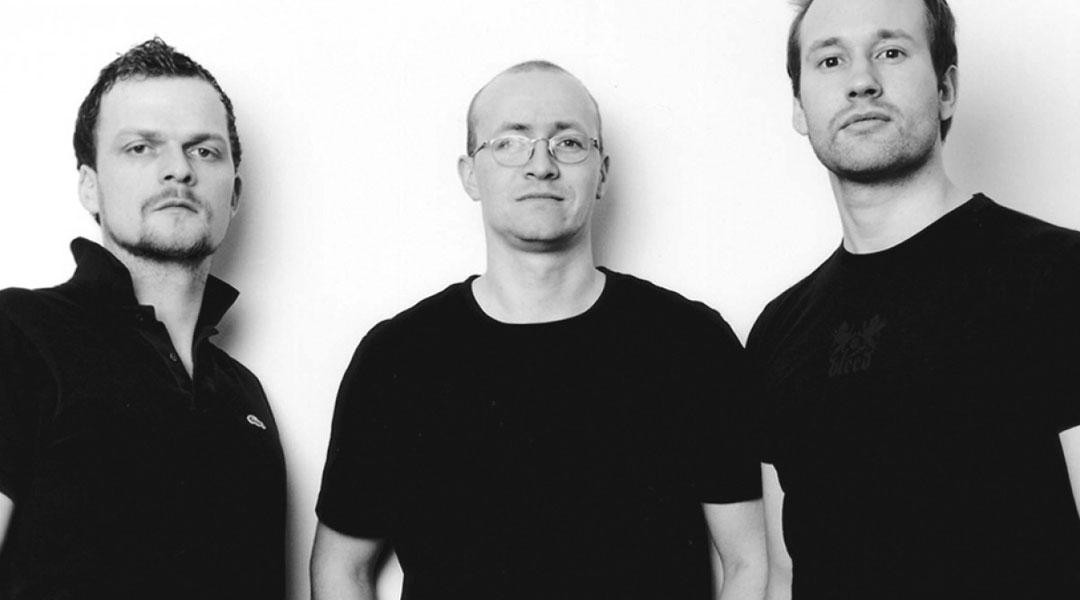 Studio Norway Says
The young designer trio Norway Says managed to put Norway and Nordic forms back on the international design map shortly after they started their first collaboration in 1999. At first Norway Says was a design project, but in 2002 Torbjørn Anderssen, Andreas Engesvik and Espen Voll established Norway Says as a successful design group that achieved recognition and admiration worldwide for their Scandinavian aesthetics.
Norway Says designed furniture and interior objects for the most well-known Scandinavian and international producers. By always striving for a complex simplicity, they achieved a strong series of products that are elegant and decorative through the use of materials and forms, without losing its functionality and comfort.
Norway Says won national and international prizes for their work, including Torsten & Wanja Søderberg Award, the Bruno Mathsson Award and the Wallpaper Award. The last mentioned was for Hjelle's sofa Ugo. After almost ten thriving years the three designers chose to end the adventure Norway Says in 2009.
Currently on sale
Previously on sale