Boy Pouf
HJ014

On demand. Delivery time 8-10 weeks
(from)
Boy Pouf *Required step
In order to help you to choose, and to receive samples, do not hesitate to contact us by email: contact@galerie-mobler.com or by phone: 01 43 33 20 12
Boy Pouf. BOY may remind us about our boyhood – those naive and carefree days playing all day long. And BOY is for sure an amusing and enjoyable pouf, both in form and use. BOY adds a smile to your room and can be just that dash of colour you need. But since BOY is easy to move it can also function as an extra seat or footstool – or maybe even transfer the living room to a playground for your kid.
Dimensions
H : 42 cm. W : 48 cm. D : 48 cm.
Material
Fabric, polyurethane foam and polyester fiber
Style
Contemporain
Neuf
Origin
Norway
Fournisseur
Hjelle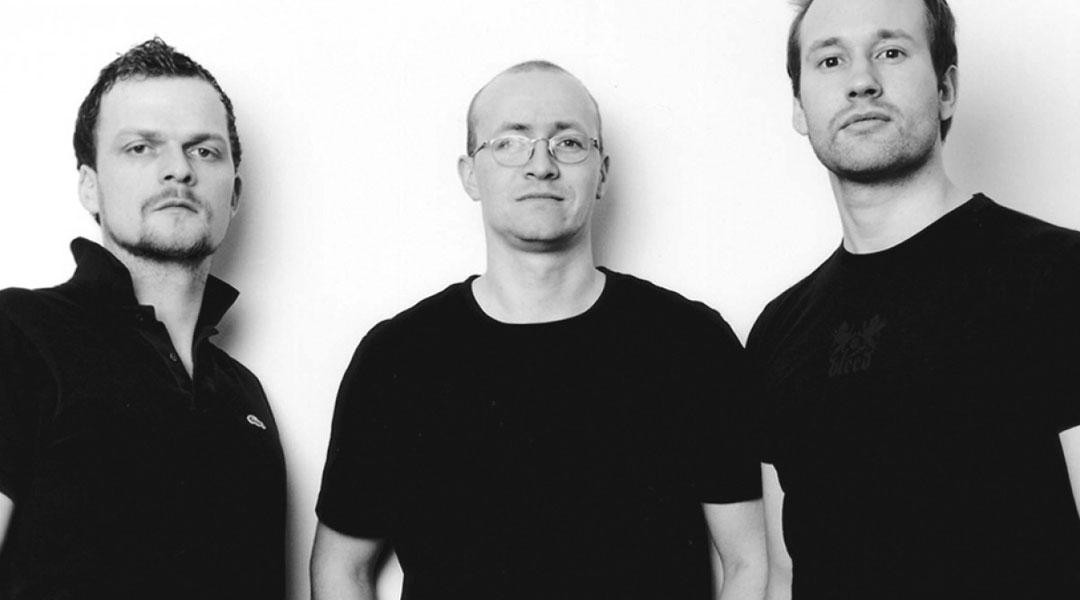 Studio Norway Says
The young designer trio Norway Says managed to put Norway and Nordic forms back on the international design map shortly after they started their first collaboration in 1999. At first Norway Says was a design project, but in 2002 Torbjørn Anderssen, Andreas Engesvik and Espen Voll established Norway Says as a successful design group that achieved recognition and admiration worldwide for their Scandinavian aesthetics.
Norway Says designed furniture and interior objects for the most well-known Scandinavian and international producers. By always striving for a complex simplicity, they achieved a strong series of products that are elegant and decorative through the use of materials and forms, without losing its functionality and comfort.
Norway Says won national and international prizes for their work, including Torsten & Wanja Søderberg Award, the Bruno Mathsson Award and the Wallpaper Award. The last mentioned was for Hjelle's sofa Ugo. After almost ten thriving years the three designers chose to end the adventure Norway Says in 2009.
same designer :
Studio Norway Says