Loop Coathanger
(from)
Loop Coathanger *Required step
In order to help you to choose, and to receive samples, do not hesitate to contact us by email: contact@galerie-mobler.com or by phone: 01 43 33 20 12
Coat hanger in natural or stain ash.
Dimensions
Ø : 73 cm. H : 190 cm.
Material
Natural or stain ash.
Style
Contemporain
Neuf
Origin
Sweden
Fournisseur
Garsnas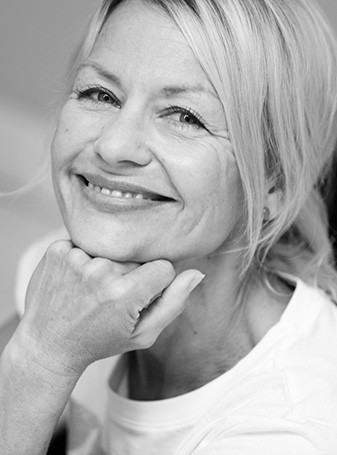 Nina Jobs
Sweden
Nina Jobs started her design business 2000. Over time she has created a company that has become a platform for wide ranging work covering product design, art direction and visual performance. The company has become a multi-disciplinary office with project categories as furnitures, textiles, lighting, glassware, graphic design among others. Clients stretch to all continents of the world and products have been designed for companies as Abstracta, Askul, Design House Stockholm, Fogia, Gärsnäs, Helland, Ikea, Kinnasand, MoMa, Nola, SMD, Svenskttenn, Skandiform, Voice and Uniqlo. Nina's work has been published world wide and received international design prizes.