Kaz stool
KA008

On demand. Delivery time 8-10 weeks
(from)
Kaz stool *Required step
In order to help you to choose, and to receive samples, do not hesitate to contact us by email: contact@galerie-mobler.com or by phone: 01 43 33 20 12
The inspiration for Kaz (2019) came from a tractor seat, here refined in the form of a stool that combines a contemporary look with timeless functionality. A wooden seat on an underframe of sturdy steel rod gives the stool a minimalistic expression that draws further attention to the wooden seat.

Kaz is manufactured from a single piece of solid wood – oak, ash or finished in standard stains on ash or white-glazed oak or ash. The metal frame has a matt chrome finish or black powder coating, and the runners are fitted with floor protectors. The stool comes in a choice of three heights. Kaz is ideal for use with a kitchen island, breakfast bar, or as an extra stool, etc.
Dimensions
H 45 cm. W 44 cm. D 36,5 cm
Material
Wooden solid seat, clear lacquer. Legs inmetal, fi nish mattchrome or black lacquer. Feltfl oor protection.
Style
Contemporain
Neuf
Origin
Sweden
Fournisseur
Karl Andersson & Söner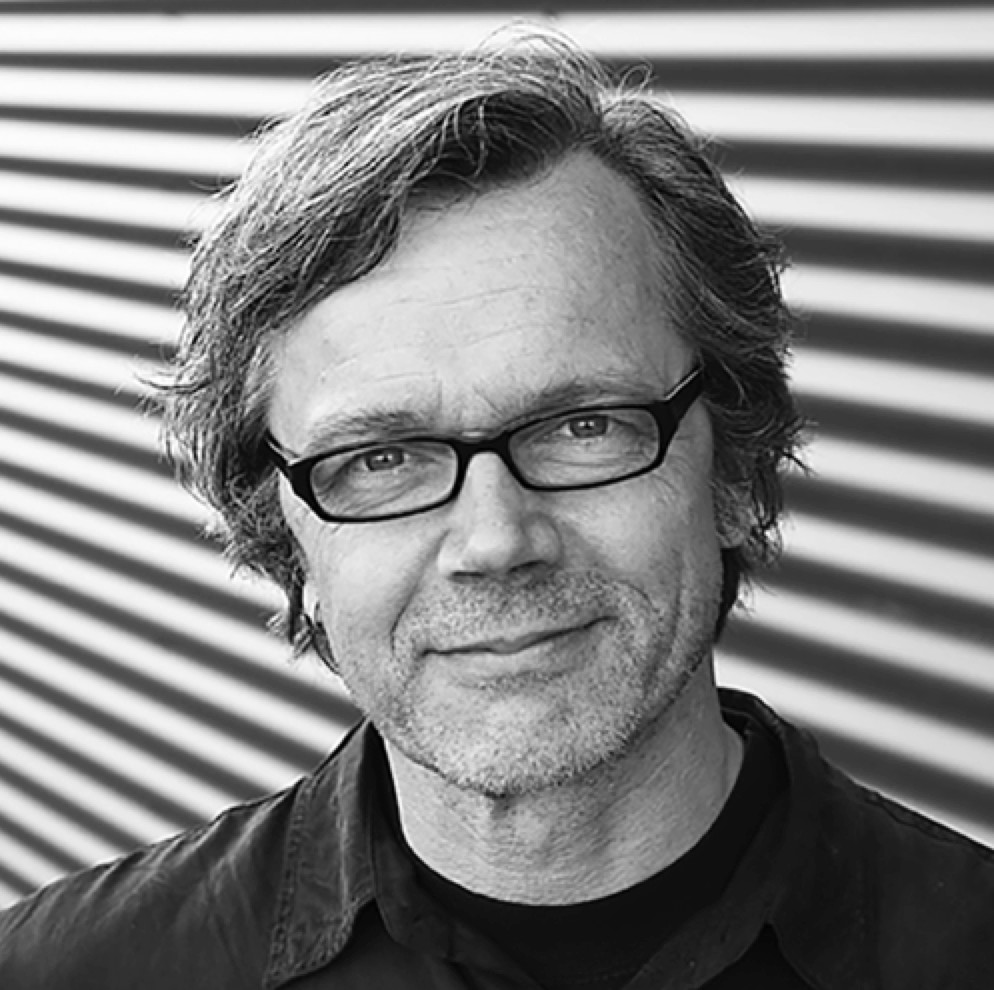 Nils Ole Zib
"Good design is not the result of addition, where nothing more can be added; excitement first comes when everything unnecessary has been peeled away, and nothing else can be removed." The words are Nils-Ole Zib's, and while they might sound boring, or downright pretentious when yet another designer says he follows the "less is more" principle, Nils-Ole's furniture really holds to this. Like the Nozib deckchair. And you realise how subjective everything is. In all its total simplicity, it simultaneously works as a sculpture, a shadow play, and a work of art.
same designer :
Nils Ole Zib