Nozib Sun Lounger.
SKAR058

On demand. Delivery time 8-10 weeks
Nozib Sun Lounger. An extravagant duo: a spectacular sun lounger made from 88 meti- culously assembled teak parts, with neck cushion in water resistant artificial leather. And the teak Lounge Chair with its unique, yet a tad more conventional look. Both of them fold neatly away.
Dimensions
W:51 D:169 H:102 cm. Seat height: 31 cm.
Material
Teak, artificial leather
Style
Contemporain
Neuf
Origin
Sweden
Fournisseur
Skargaarden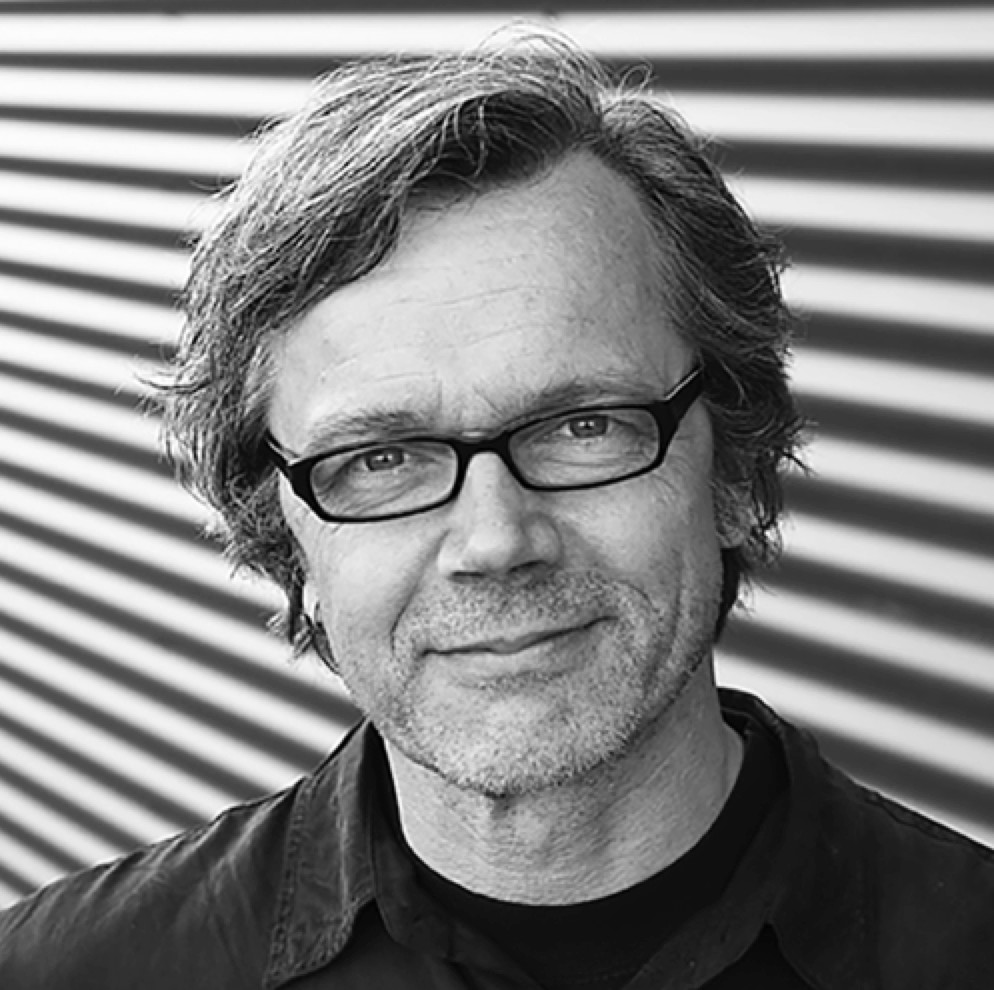 Nils Ole Zib
"Good design is not the result of addition, where nothing more can be added; excitement first comes when everything unnecessary has been peeled away, and nothing else can be removed." The words are Nils-Ole Zib's, and while they might sound boring, or downright pretentious when yet another designer says he follows the "less is more" principle, Nils-Ole's furniture really holds to this. Like the Nozib deckchair. And you realise how subjective everything is. In all its total simplicity, it simultaneously works as a sculpture, a shadow play, and a work of art.
same designer :
Nils Ole Zib