Haiku Sofa. 3 seats.
FRED042

On demand. Delivery time 8-10 weeks
€ 7,722.00 Incl. VAT
From € 7,722.00 Incl. VAT
Haiku Sofa. 3 seats. Molded shell covered with fabric or leather.
Black lacquered oak legs.
The sofa can be customized, with two different fabrics for inside and outside. The outside can also be covered with leather.
More than 10 collections of fabrics are available and 3 collections of leather.

Haiku is inspired by the Japanese poems of the same name that depict in a concise form, a sensual and relaxing moment - an impression of fleeting well-being, after seeing or hearing something pleasant. These sensory impressions are at the origin of the design concept of Haiku sofas with their hypertrophied shape on tapered feet that gives this feeling of floating, solid and soft shell. The Haiku sofa is contemporary and elegant in its contemporary living room or business environment for a home that combines comfort and style.



Dimensions
H : 104 cm. W : 228 cm. D : 88 cm. Seat height : 44,5 cm.
Material
Fabric or leather
Style
Contemporain
Neuf
Origin
Denmark
Fournisseur
Fredericia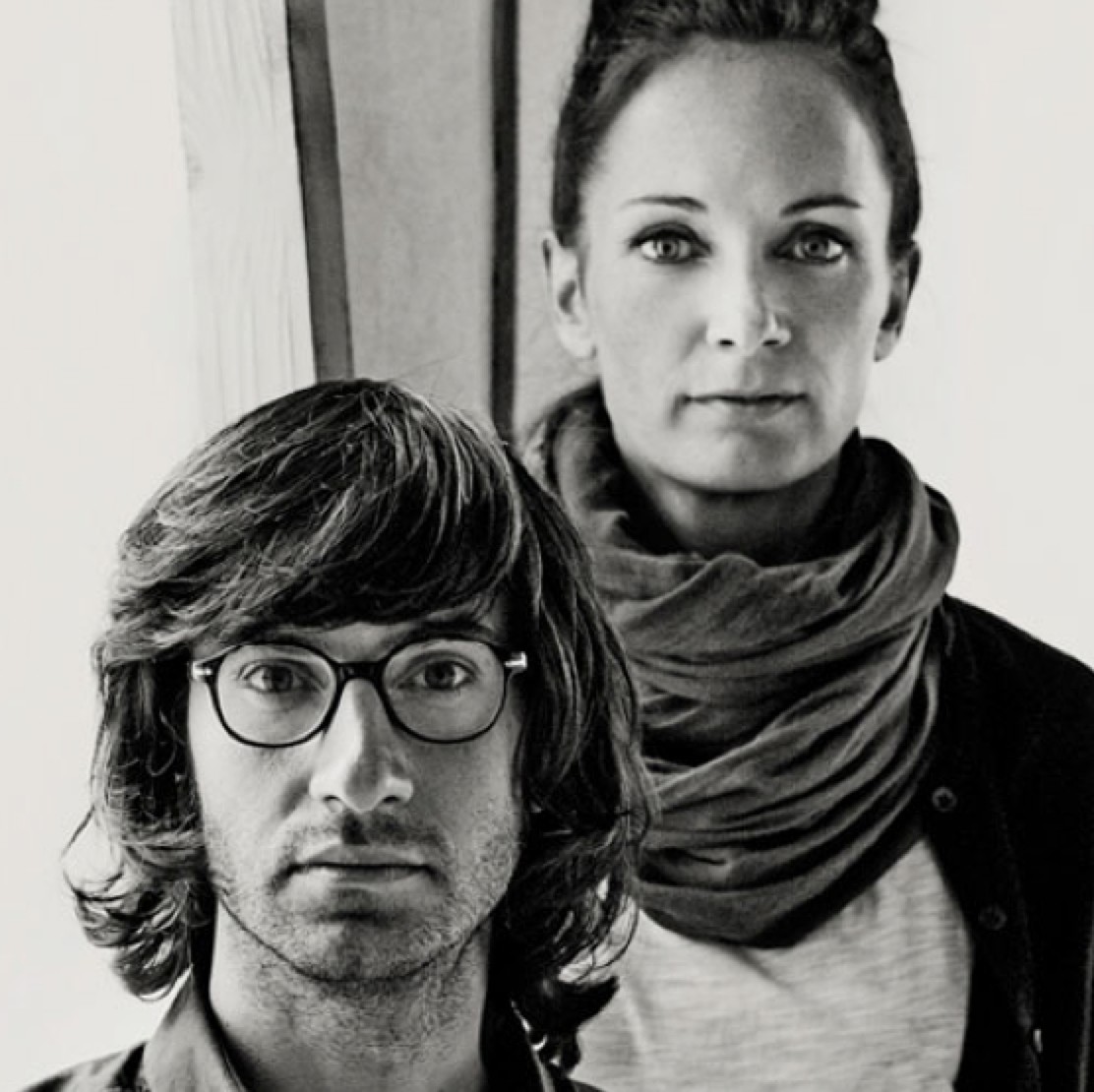 Stine & Enrico GamFratesi
"WE TRY TO FIND A BALANCE BETWEEN THE TRADITIONAL AND THE SURPRISING, BETWEEN HARMONY AND DISHARMONY."
Danish-Italian design duo GamFratesi is quickly becoming a rising star in the design world with their poetically organic, yet defined, style that bridges northern and southern design culture. Contrasts are the central source of their inspiration and together with Fredericia they balance tradition with the unexpected. 

GamFratesi studio was founded in 2006 by Danish architect Stine Gam and Italian architect Enrico Fratesi. Although the studio is based in Copenhagen, Stine and Enrico are constantly travelling between Italy and Denmark. 

GamFratesi's designs takes their creative drive from a combination of tradition and the contemporary in an experimental approach with materials and techniques. With their dual traditional background, Stine and Enrico draw on classic Danish furniture and craft traditions, as well as the classic Italian intellectual and conceptual approach. From this cross-cultural substrate they create furniture that respectfully reflects tradition while also featuring subtlety embedded stories, symbols and associations. 

GamFratesi are the award winners of the 2015 Finn Juhl Architectural Prize, 2015 Milano Design Award, Guest of Honour at the 2014 Stockholm Furniture and Light Fair, 2013 Elle Decoration International Design Award and the Three-Year Working Grant from the Danish Arts Foundation.
same designer :
Stine & Enrico GamFratesi