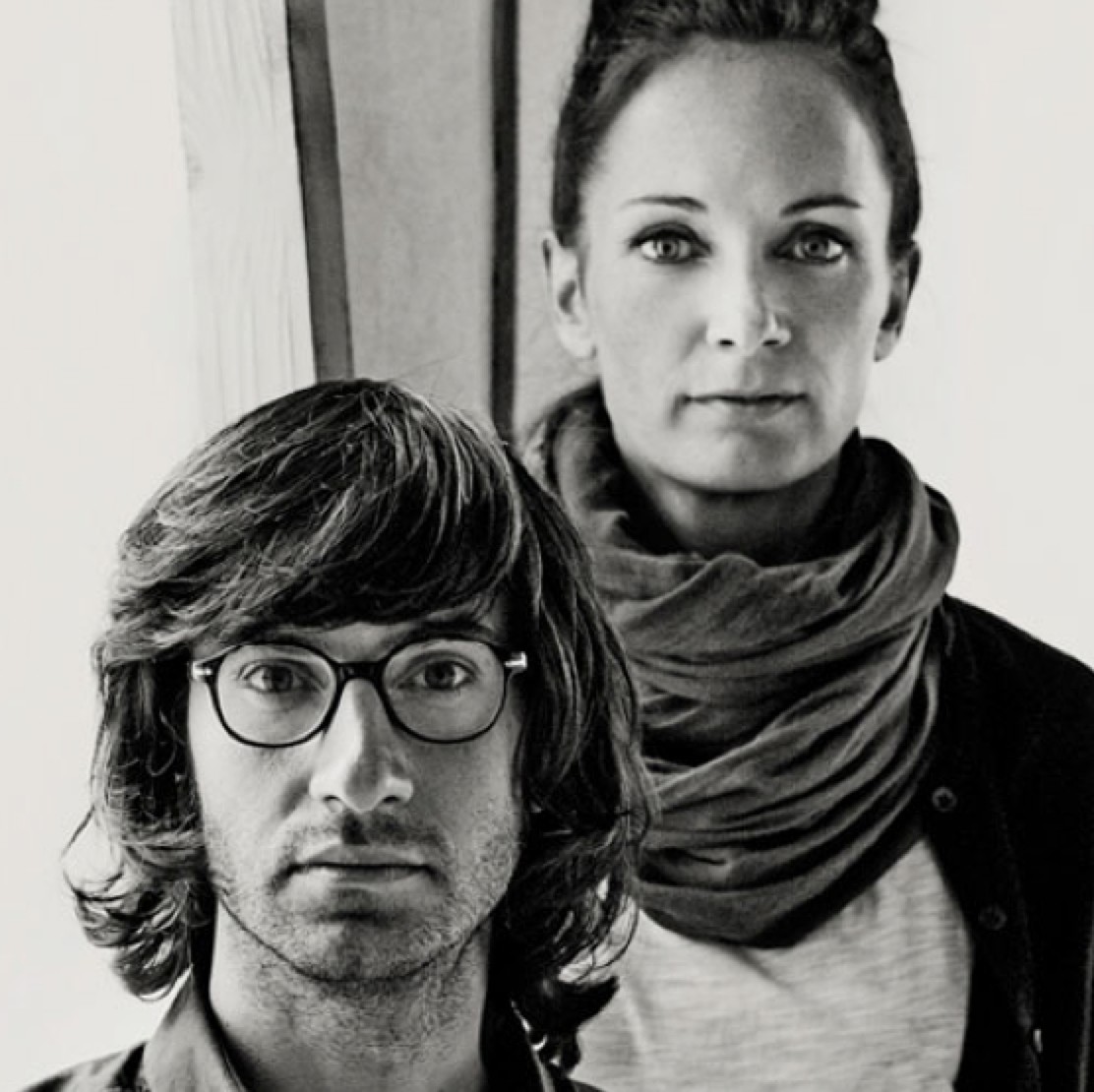 GamFratesi, Stine & Enrico
"WE TRY TO FIND A BALANCE BETWEEN THE TRADITIONAL AND THE SURPRISING, BETWEEN HARMONY AND DISHARMONY."
Danish-Italian design duo GamFratesi is quickly becoming a rising star in the design world with their poetically organic, yet defined, style that bridges northern and southern design culture. Contrasts are the central source of their inspiration and together with Fredericia they balance tradition with the unexpected. 

GamFratesi studio was founded in 2006 by Danish architect Stine Gam and Italian architect Enrico Fratesi. Although the studio is based in Copenhagen, Stine and Enrico are constantly travelling between Italy and Denmark. 

GamFratesi's designs takes their creative drive from a combination of tradition and the contemporary in an experimental approach with materials and techniques. With their dual traditional background, Stine and Enrico draw on classic Danish furniture and craft traditions, as well as the classic Italian intellectual and conceptual approach. From this cross-cultural substrate they create furniture that respectfully reflects tradition while also featuring subtlety embedded stories, symbols and associations. 

GamFratesi are the award winners of the 2015 Finn Juhl Architectural Prize, 2015 Milano Design Award, Guest of Honour at the 2014 Stockholm Furniture and Light Fair, 2013 Elle Decoration International Design Award and the Three-Year Working Grant from the Danish Arts Foundation.
Currently on sale
Previously on sale