Wall bed table B99 - Radius
FD021

Delivery time : 2 weeks
(from)
Wall bed table B99 - Radius *Required step
In order to help you to choose, and to receive samples, do not hesitate to contact us by email: contact@galerie-mobler.com or by phone: 01 43 33 20 12
Wall bedside table in solid oak. 1 drawer assembled in straight legs.
Traditional Danish work revisited by the designer duo Diana Claudia Mot and Isabella Bergstrøm for the historic manufacturer FDB.
Dimensions
38 x 40 x 38 cm
Material
Solid oak
Style
Contemporain
Neuf
Origin
Denmark
Fournisseur
FDB Møbler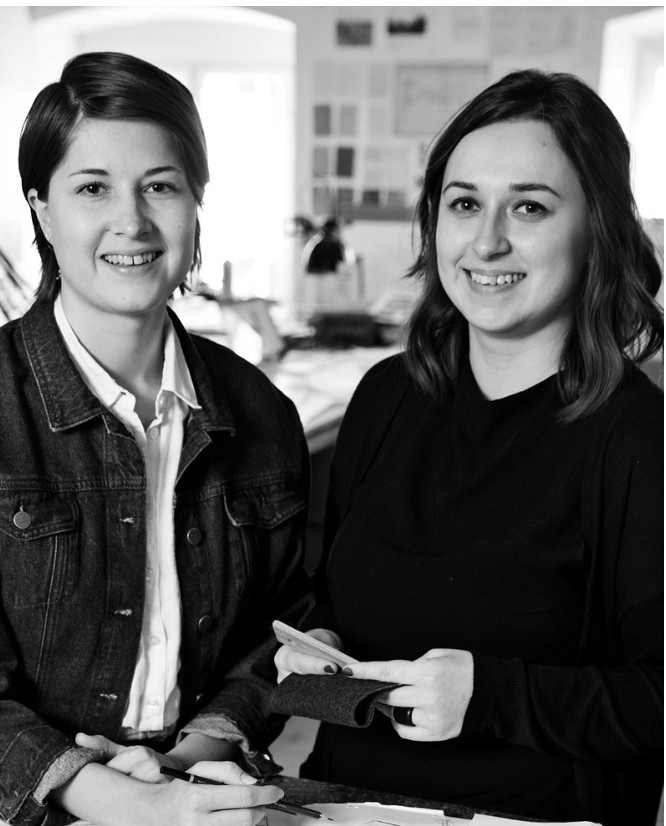 Diana Claudia & Isabella Moț & Bergstrøm
Diana Claudia Moţ and Isabella Bergstrøm (1990) (1992) are two newly educated furniture designers,
who have come under FDB Møbler's wings.
The two graduated in 2016 and have worked together on Radius, which they
participated in in the FSC Design Award 2015. Isabella, who works with concept and
aesthetics, while Diana focuses on design and product development.
same designer :
Diana Claudia & Isabella Moț & Bergstrøm