Uchiwa Lounge chair
HAY051

On demand. Delivery time 8-10 weeks
(from)
Uchiwa Lounge chair *Required step
In order to help you to choose, and to receive samples, do not hesitate to contact us by email: contact@galerie-mobler.com or by phone: 01 43 33 20 12
Uchiwa Lounge chair. Uchiwa is a capacious armchair, taking its soft and open shape from the traditional Japanese hand fan. Generous and inviting, new and familiar at the same time, the armchair comes in two upholstered versions: in a softer quilted model for a more domestic environment and in moulded foam for a more demanding contract context. The base is available in natural or stained oak. 
Dimensions
W87,2 x D88,4 x H106 cm. Seat height H40 cm.
Material
Reinforced polypropylene shell with mouldedpolyurethane foam. 4 leg base in solid oakwood.
Style
Contemporain
Neuf
Origin
Denmark.
Fournisseur
HAY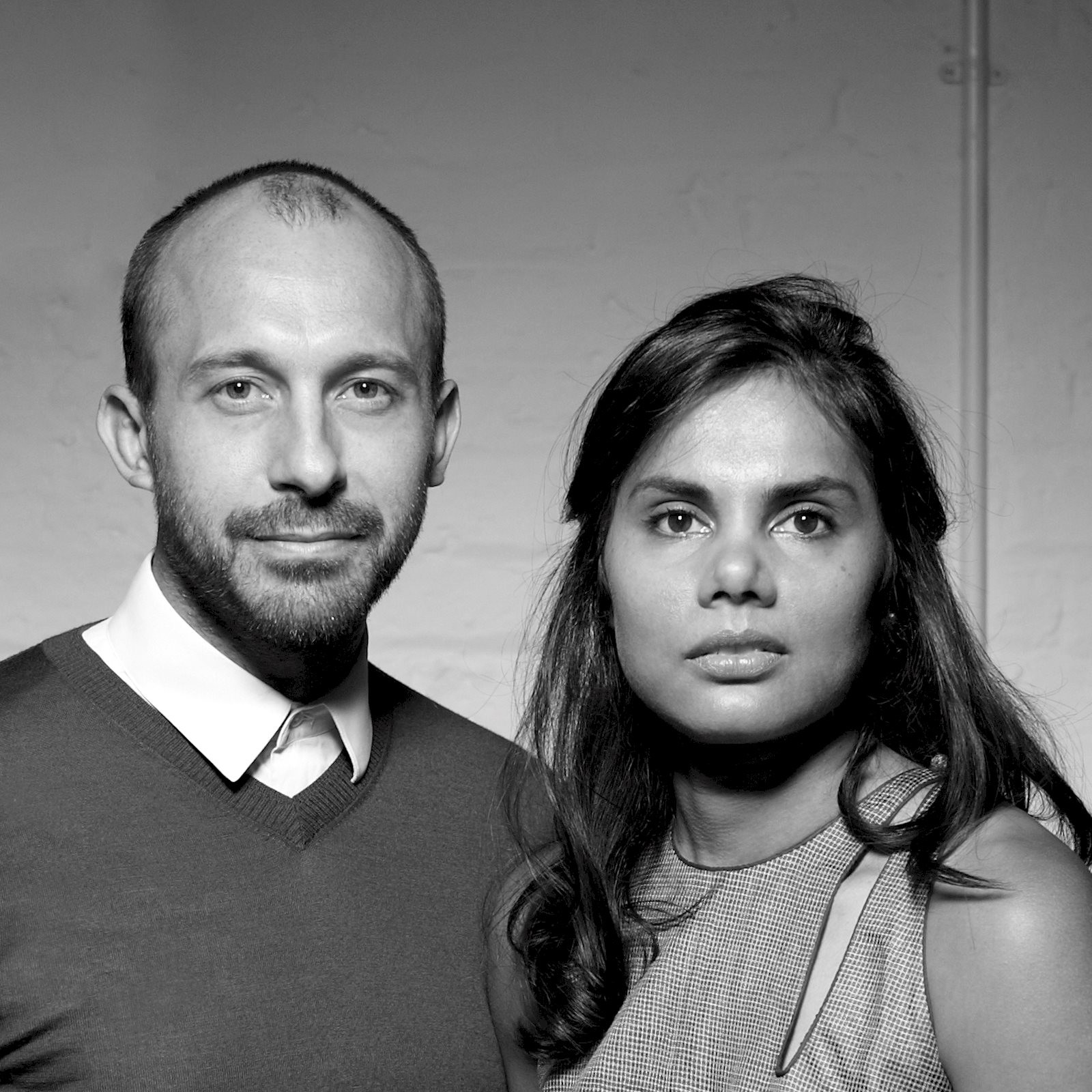 Doshi Levien
Doshi Levien is a London based design studio founded in 2000 by Nipa Doshi (b. 1971) and Jonathan Levien (b. 1972). Doshi grew up in India and studied at the National Institute of Design, while Jonathan, who is from Scotland, trained in fine cabinet making followed by industrial design. They met while studying at the Royal College of Art. They have established a strong reputation for creating design that is both technically advanced and imbued with cultural resonance. They have been internationally acclaimed for their work and in 2008 were awarded the prestigious Future Legends of Design by the Cooper Hewitt National Museum of Design in New York. Together, they bring to bear a complimentary set of skills to the projects they work on. Doshi is primarily concerned with visual culture, an aesthetic understanding of the world and the materiality of things, while Levien is more focused on industrial precision and technique. They have worked on projects for industry leading companies and institutions in the fields of furniture, fashion, homewares, technology and lighting. For HAY, they have created the Uchiwa Lounge Chair.
same designer :
Doshi Levien