Ti console
DR033

On demand. Delivery time 8-10 weeks
(from)
Ti console *Required step
In order to help you to choose, and to receive samples, do not hesitate to contact us by email: contact@galerie-mobler.com or by phone: 01 43 33 20 12
Minimalism and elegance qualify the TI console.
The fineness of the design gives it an airy and light character.
Seeming in balance on its one foot, two fixing points give it perfect stability. The drawer equipped with an anti-tipper stopper and a hand grip allows you to store papers, keys, small objects.
Shallow, the TI console easily finds its place in an entry, a living room, a bedroom. She can also act as a backup office.
The colours of the backs can be customized.
100% solid oak, from sustainable French forests. Made in Anjou (France).
Dimensions
H. 90CM X W. 110CM X D. 35CM
Material
Solid Oak. Natural matt varnished
Style
Contemporain
Neuf
Origin
France
Fournisseur
Drugeot Manufacture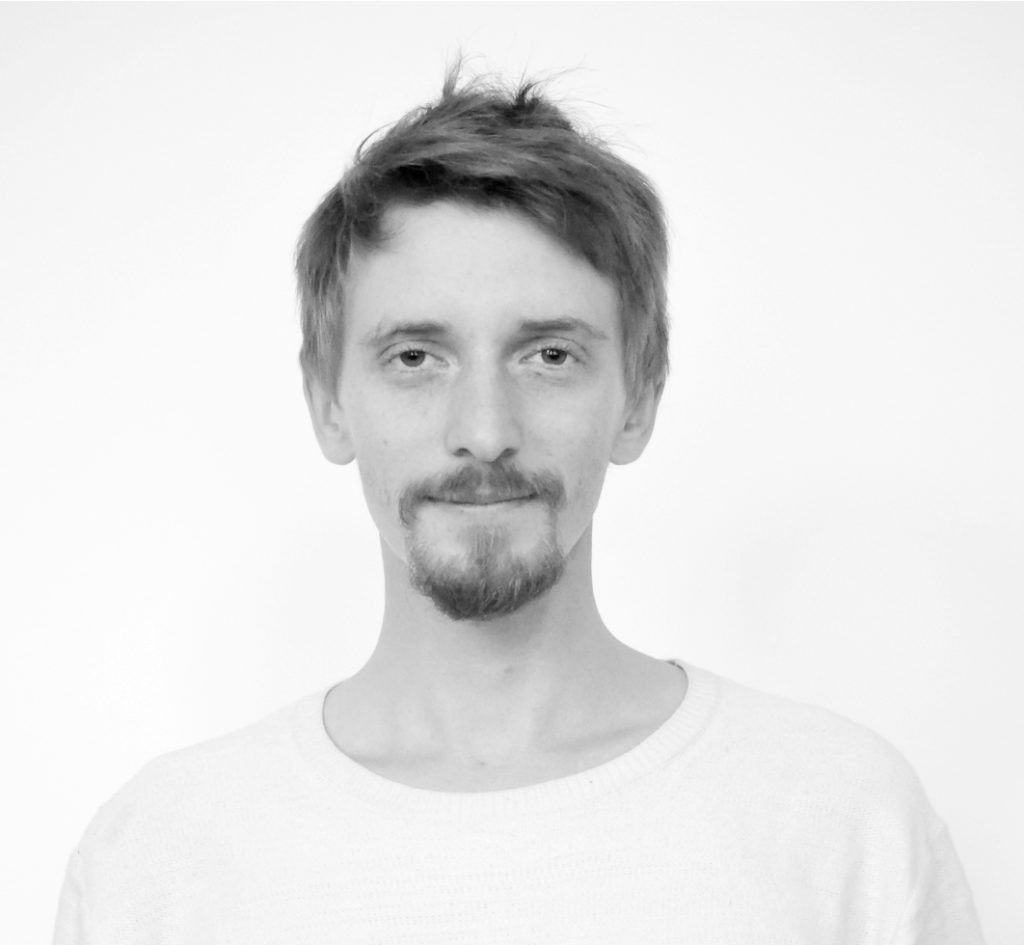 Cédric Breisacher
Cédric Breisacher is a designer - sculptor, it is after studying industrial design and an internship at Valentin Loellmann that he founded his workshop in 2016. He lives and works in Lille, this region rich in business and know-how allows him to carry out projects for companies and to work on his own collections.

Inspired by nature and simple assemblies, his work is characterized by an essential approach to the object.

In 2018, he was the winner of the Atelier d'Art d'Art de France competition in the Haut de France region, during his workshop research he was able to develop his own writing through a creative process applied to woodworking. He sculpts the material and the lines are drawn as the creation progresses. The object appears to be made in one piece.

Working for individuals, publishers, exhibitions ... He notably exhibited at the Venice Biennale of Architecture in 2018. His creations come from a short circuit. Attached to the industrial world and the environment, he is convinced that they can live together without destroying themselves.