Gallery stool Model 1610
FRED054

On demand. Delivery time 8-10 weeks
(from)
Gallery stool Model 1610 *Required step
In order to help you to choose, and to receive samples, do not hesitate to contact us by email: contact@galerie-mobler.com or by phone: 01 43 33 20 12
Gallery stool Model 1610. Hans Sandgren Jakobsen's Gallery was originally designed in 1998 for the Copenhagen Art Association as a stool that guests could sit on while they enjoyed the art on display.

Gallery, which is still sold around the world today, is beautiful in its sculptural simplicity. Hidden behind the minimalist design, however, lies an innovative technique that has made it possible to shape standard wood veneer into several dimensions.

In Gallery, the veneer is stretched to maximum capacity, and this remarkable technological achievement has been awarded a number of design recognitions from around the world.

The sculptural stool is often seen in retail shops and private homes as an occasional seat, or even around dining tables, as Gallery was designed with standard seating height.



Dimensions
W: 52 cm. D: 36 cm. H: 48 cm. Sh: 42,5 cm.
Material
Black stained oak or walnut
Style
Contemporain
Neuf
Origin
Denmark
Fournisseur
Fredericia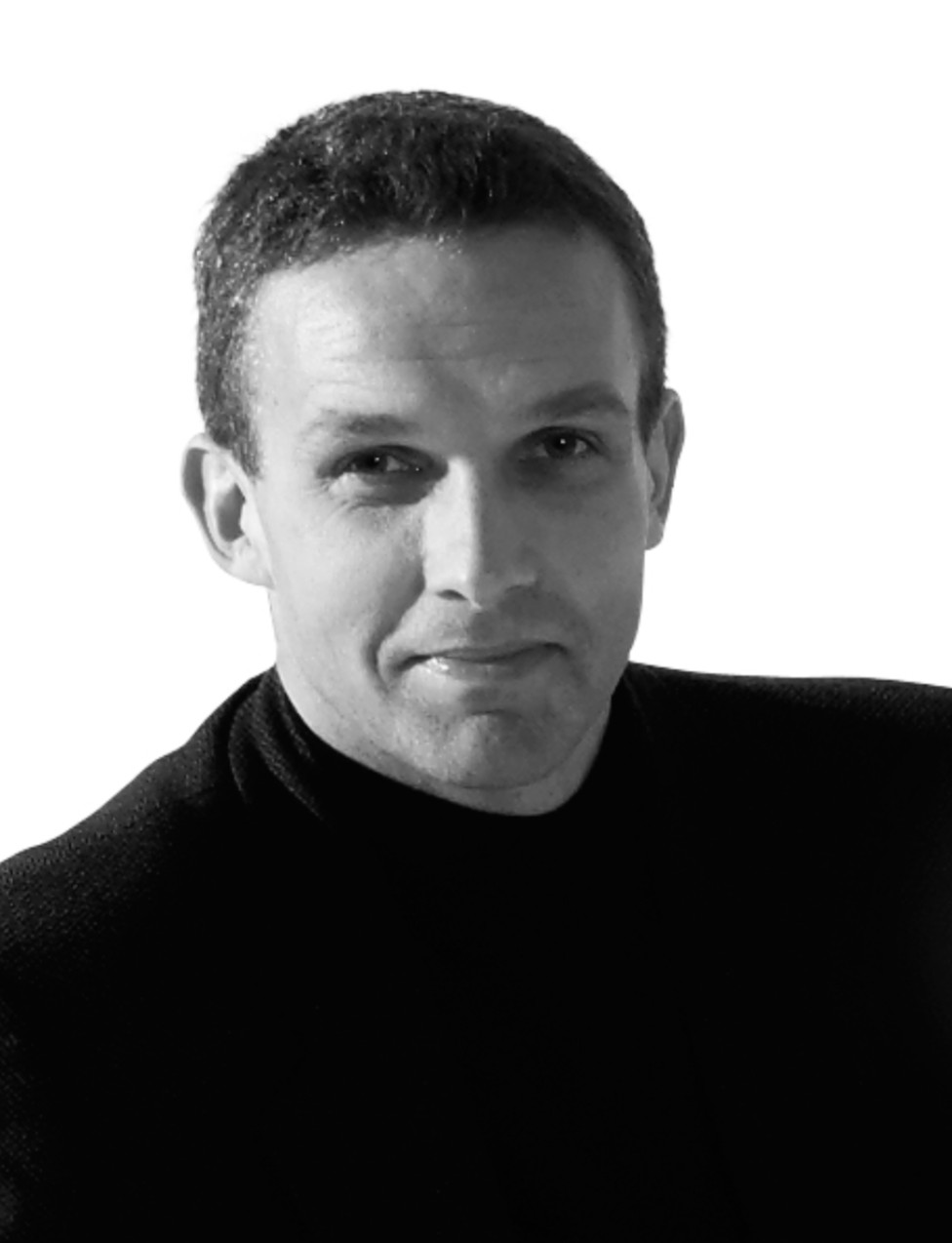 Hans Sandgren Jakobsen
APPEALING FIRST TO THE EYE, THEN TO THE SOUL. THAT'S WHAT I WANT TO ACHIEVE WITH MY DESIGN."
Sandgren Jakobsen's design breakthrough happened in 1998 with his masterpiece, the highly awarded Gallery stool, developed in collaboration with Fredericia. By pushing the properties of molded plywood to the maximum limit, a sculptural and functional construction emerged.
Hans Sandgren Jakobsen was a trained cabinet-maker before he entered the Royal Danish Academy of Fine Arts - the School of Design, where he graduated in 1990. After spending a year in Japan, Hans Sandgren Jakobsen worked in Nanna Ditzel's drawing office from 1990-1997, where he learned an approach of material curiosity limit seeking.
His 1998 Gallery Stool skyrocketed his career and already by the year 2000 - ten years after graduating- he received the Danish Furniture Prize. Today Sandgren Jakobsen works with design companies in Denmark and Japan.
With his love of brightness and simplicity, Sandgren Jakobsen firmly belongs to the Danish Scandinavian design tradition. However, like many other Danish furniture designers, Sandgren Jakobsen is also fascinated by the American Shakers and their furniture:
"Their work ethic is to make things as well as possible irrespective of budgetary constraints. I would like to be able to say that once: that I always did the best I could."
Sandgren Jakobsen is the recipient of the 2009 Finn Juhl Architectural Prize , The2000 Furniture Prize , and the 1998 Three-Year Working Grant from the Danish Arts Foundation, along with several other grants and awards. For the Gallery stool, he received several international design awards, most notably the 2000 Good Design Award in Japan, The 1998 Forsnäs Prize, Sweden, and the 1998 Architectural Review Award for Product Excellence at Spectrum, UK. en 2013.
same designer :
Hans Sandgren Jakobsen