Tripoli Pendant by Eero Aarnio
INL07

Delivery time : 2 to 3 weeks
Tripoli Pendant. The simple smooth arch of the beautiful and distinctive Tripoli gets a fresh look from the three rounded crests coming off the top. The lamp is glare free and offers excellent light distribution. The ball chains bringing the two parts of the lamp together complete the ensemble. Innolux Tripoli is an excellent example of how technical features and brilliant design can be combined. This large lamp is well suited for big spaces. An E27 screw capped 24W CircLine fluorescent lamp is recommended for use with Tripoli. Bulb included.
Condition
New. On demand. Delivery time 1-2 weeks.
Dimensions
Ø 70 cm. H : 17 cm.
Material
Acrylic PMMA.
Style
Contemporain
Neuf
Origin
Denmark
Fournisseur
Innolux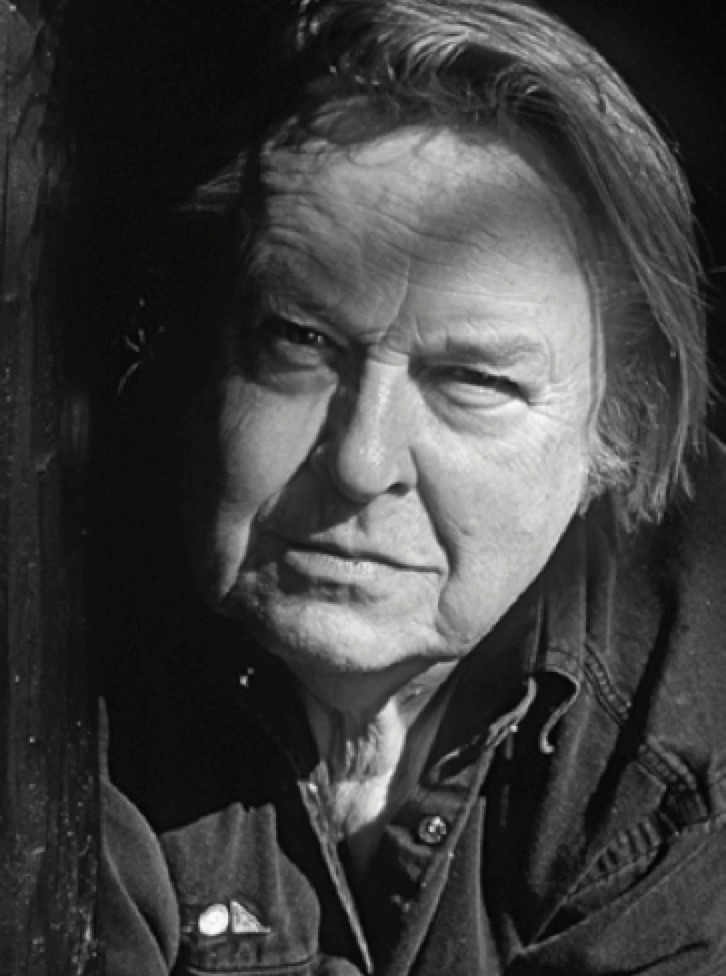 Eero Aarnio
Eero Aarnio is one of the great innovators of modern furniture design. He became very famous after he had introduced his Ball and Pastil chairs made of fibreglass in 1960s. The production of these hit classics have been going on for decades, until today.
Aarnio's career as designer has been successful for over 45 years. The characteristics of Aarnio's design are playful and reduced forms and fresh colours. Furthermore, his design seek solutions that are economically sustainable both from the view of the owners of his design objects and production technologies.
During the past years the scope of Aarnio's creative productivity has only been widening. Aarnio is designing trendy and new decorative interior objects, furniture, lighting and textiles every year.He has been internationally awarded for his great design work. These awards include the International Design Award of the A.I.D. (American Institute of Interior Designers) for Pastil Chair, New York 1968, The Finland Prize 2005, The Ministry of Education, Finland, The Compasso d'Oro Design award for Trioli chair, Italy 2008.Many of Aarnio's works are included in the world's most prestigious museums, including Victoria and Albert Museum in London, MoMA in New York and Vitra Design Museum in Weil am Rhein.