SiXe chair, four legs.
HO001

On demand. Delivery time 8-10 weeks
(from)
SiXe chair, four legs. *Required step
In order to help you to choose, and to receive samples, do not hesitate to contact us by email: contact@galerie-mobler.com or by phone: 01 43 33 20 12
SixE is a refined mono shell chair family designed by PearsonLloyd.
The name of the chair refers to the six E's that characterizes the chair:
1- Ergonomic
2- Environmental
3- Ease of handling
4- Elegant
5- Efficient
6- Economic.
With a modern yet modest aesthetics, a superb comfort and a sturdy and durable design SixE embraces the core values of HOWE. A multifunctional and space-saving chair with an optimised stacking efficiency for both side chairs and armchairs. The environmental aspect comprises a.o.
Design for Disassembly and extended product responsibility. SixE is truly refined engineering designed to be the most efficient and sturdy solution to the ubiquitous stacking shell chair. With the collaborative chair version SixE also offer a concept for active learning environments. 
On demand.  Delivery time 4/6 week.
Condition
New product, on demand. Delivery time 4 weeks.
Dimensions
H back 74 cm. W 54 cm. D 54 cm,H seat 43 cm.
Material
Shell :100% recyclablePolypropylene (PP) Steel legs, chromed or laquered
Style
Contemporain
Neuf
Origin
Denmark
Fournisseur
Howe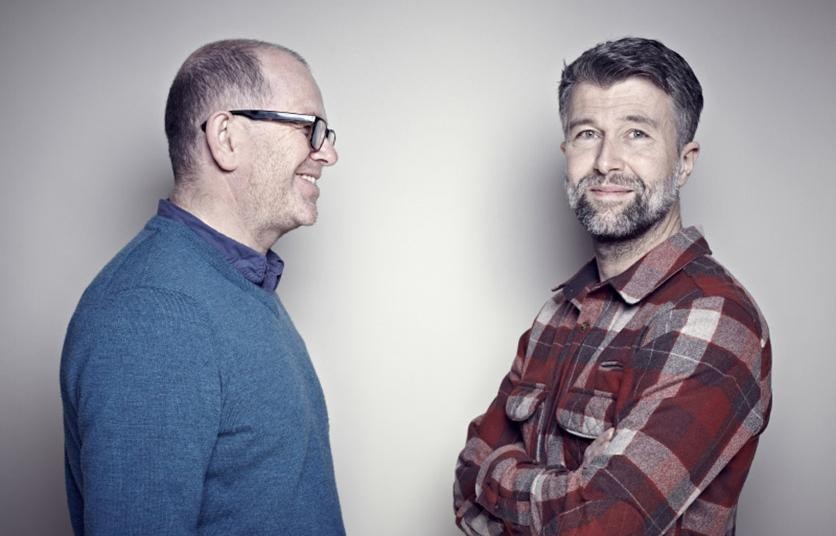 Pearson Lloyd
PearsonLloyd is a London based design studio working across a wide variety of disciplines including furniture, product, transport and the public realm. The studio was founded by Tom Lloyd and Luke Pearson in 1997. Lloyd and Pearson met while studying at the Royal College of Art in the early 1990s, and the partnership was formed out of a shared desire to bridge the disparate cultures of furniture and product design.
Luke Pearson completed a Masters Degree MA (RCA) in Furniture Design at the Royal College of Art in 1993. The same year Tom Lloyd completed a Masters Degree MA (RCA) in Industrial Design, also at the Royal College of Art. The studio's work has commanded both respect in the market and from industry critics, winning numerous awards. Both Luke and Tom have been granted the distinction of Royal Designer for Industry. In 2008 PearsonLloyd was also selected for "Europe's 40 under 40", and in 2012 Fast Company named them as among the 50 most influential people shaping the future.
same designer :
Pearson Lloyd