Perch hight stool 63 cm or 75 cm
NIK005

On demand. Delivery time 8-10 weeks
Perch hight stool 63 cm or 75 cm *Required step
In order to help you to choose, and to receive samples, do not hesitate to contact us by email: contact@galerie-mobler.com or by phone: 01 43 33 20 12
The Perch bar stool got its inspiration from a very round, solid wooden doorknob in Helsinki. The young designers participated in the Finnish Design Shop Design Competition, FDS Awards, and won the first prize with their light stool.
The Linea collection includes soft, organic forms and upholstered products with round legs. Every piece of furniture is made keeping in mind the furniture making tradition of Finland and the joinery developed throughout the years at the Nikari studio workshop.


Dimensions
Width 370 mmDepth 410 mmHeight 630 mm. Or Width 420 mmDepth 480 mmHeight 750 mm
Material
Oak
Style
Contemporain
Neuf
Origin
Finland
Fournisseur
Nikari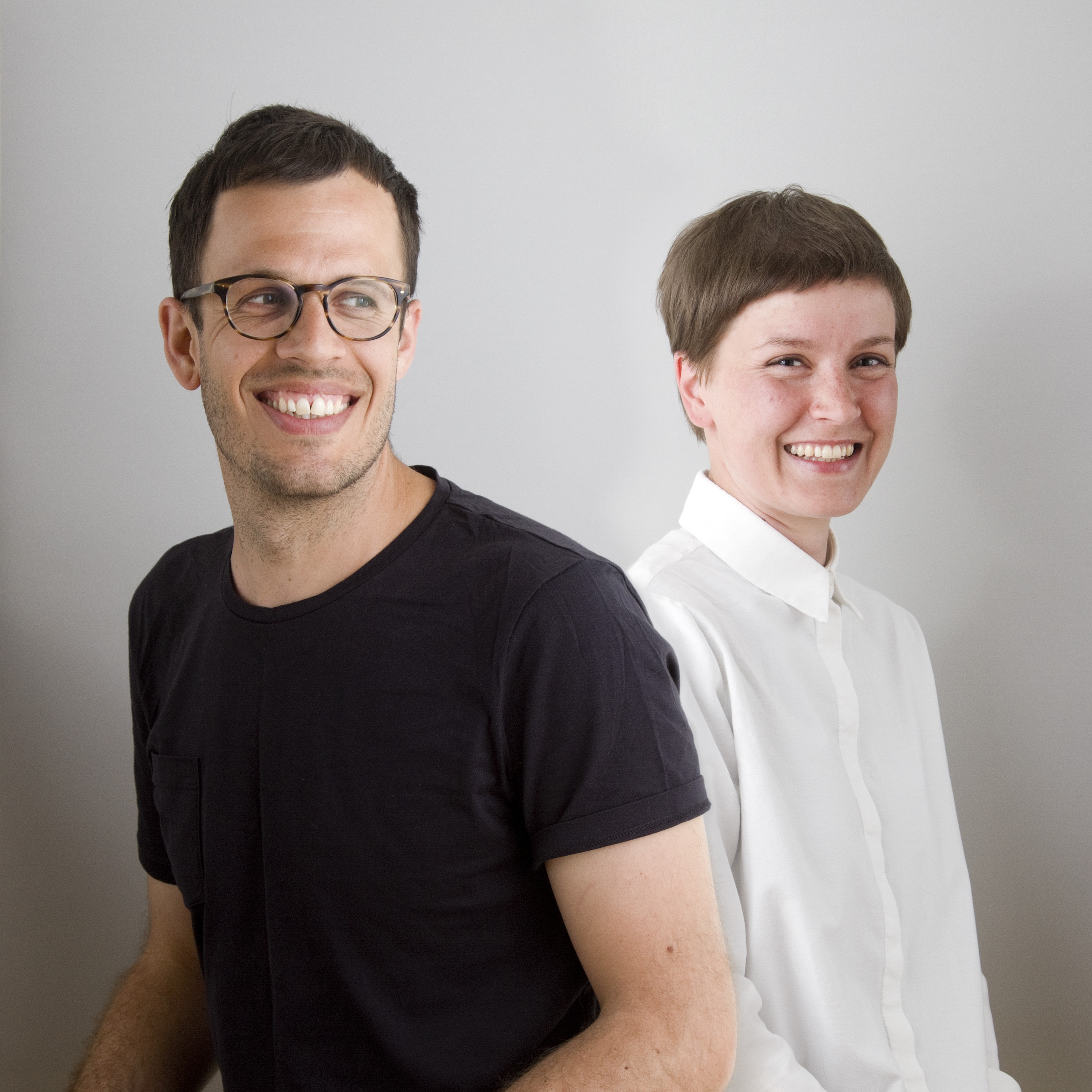 Kaksikko, Studio
Salla Luhtasela and Wesley Walters are Helsinki-based designers specializing in ceramic tableware and wooden furniture. They share an interest in functional, understated forms that highlight each material's tactile qualities, as well as in the production process itself. They met while studying at Aalto University School of Arts, Design and Architecture and have collaborated on a broad range of professional projects under the studio name Kaksikko.