Mid-Century modern wall lamp white Butterfly by Sven I. Dysthe. New release.
NOR006

Delivery time : 2 to 4 weeks
Mid-Century  modern wall  lamp Butterfly by Sven I. Dysthe. New release.
Butterfly is a small wall lamp that was designed in 1964 for Arnold Wiigs Fabrikker and later produced by Høvik Lys of Norway.
In 2008 Northern Lighting decided to relaunch this Norwegian design treasure. Its uniquness lies in the combination of simplicity of form and a well preserved indirect method of exposing light, creating a bright but warm atmosphere. It looks simple, but is elegant and decorative as a single item, and is even more so when several are combined in vertical or horizontal groups.

"Butterfly" a shining philosophy around white wings
Woven into a connecting body a brightness that melts into the eye
glittering without glitter
Flying without flight
Living without life
Just as plain and simple as that
Simple simplicity
Sven I. Dysthe (Designer)

Light source : E27, 60 W.  



Year
1964
Dimensions
H : 21 cm, W : 20 cm. D : 10 cm.
Material
Painted steel
Style
Classique
Neuf
Origin
Norway
Fournisseur
Northern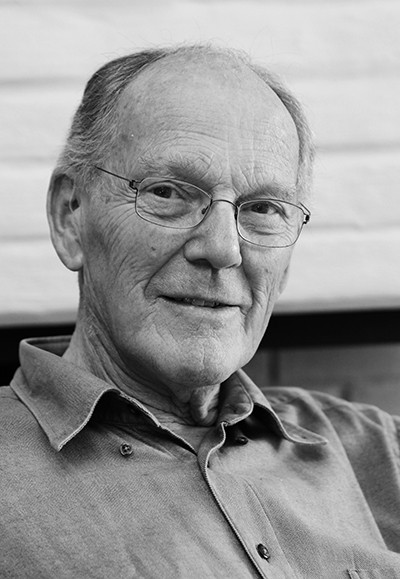 Dysthe, Sven Ivar
Active since the 1950s, Sven Ivar Dysthe (1931 – ) began working internationally from the start of his career. Dysthe trained as a cabinet-maker before leaving his native Oslo for London, where he received a degree in industrial design from the Royal College of Art in 1953. During his final year, Dysthe was asked to create a luxurious wooden chest for the college to present to Queen Elizabeth II in honour of her coronation. Dysthe returned to Oslo and established his own design studio in 1958, and began exporting his furniture in the early 1960's.
Since then, Dysthe's work has received a number of national and international distinctions, including a Gold Medal award at the Ljubljana Biennale for his Laminette chair, a prestigious Japanese G-Mark for good design and the Norwegian Classic Award for Design Excellence. Dysthe's works have been collected by national institutions, such as the Victoria & Albert Museum in London, the National Museum in Stockholm and the National Museum in Oslo. Dysthe's Butterfly wall lamp, designed in 1964, continues to be produced and exported today. Like many of Dysthe's designs, Butterfly is as popular abroad as it is at home.