Ita TV stand
DR022

Delivery time : 4 to 6 weeks
(from)
Ita TV stand *Required step
In order to help you to choose, and to receive samples, do not hesitate to contact us by email: contact@galerie-mobler.com or by phone: 01 43 33 20 12
Simple and elegant, the ITA TV unit is inspired from the Japanese minimalism. Its lenghth (1,64m), its 2 doors and its 5 adjustable shelves will provide a lot of space and hidden storage for multimedia equipment. On wheels, it is therefore easy to move in order to access plugs or just to clean.

Colour of the doors can be selected from our range of colours. Supplied with 5 shelves in solid oak adjustable in height. 100% solid French oak except doors and back in veneered oak. Made in Anjou (France).
Dimensions
H.49CM X W.164CM X D.42CM
Material
Solid Oak. Natural matt varnished
Style
Contemporain
Neuf
Origin
France
Fournisseur
Drugeot Manufacture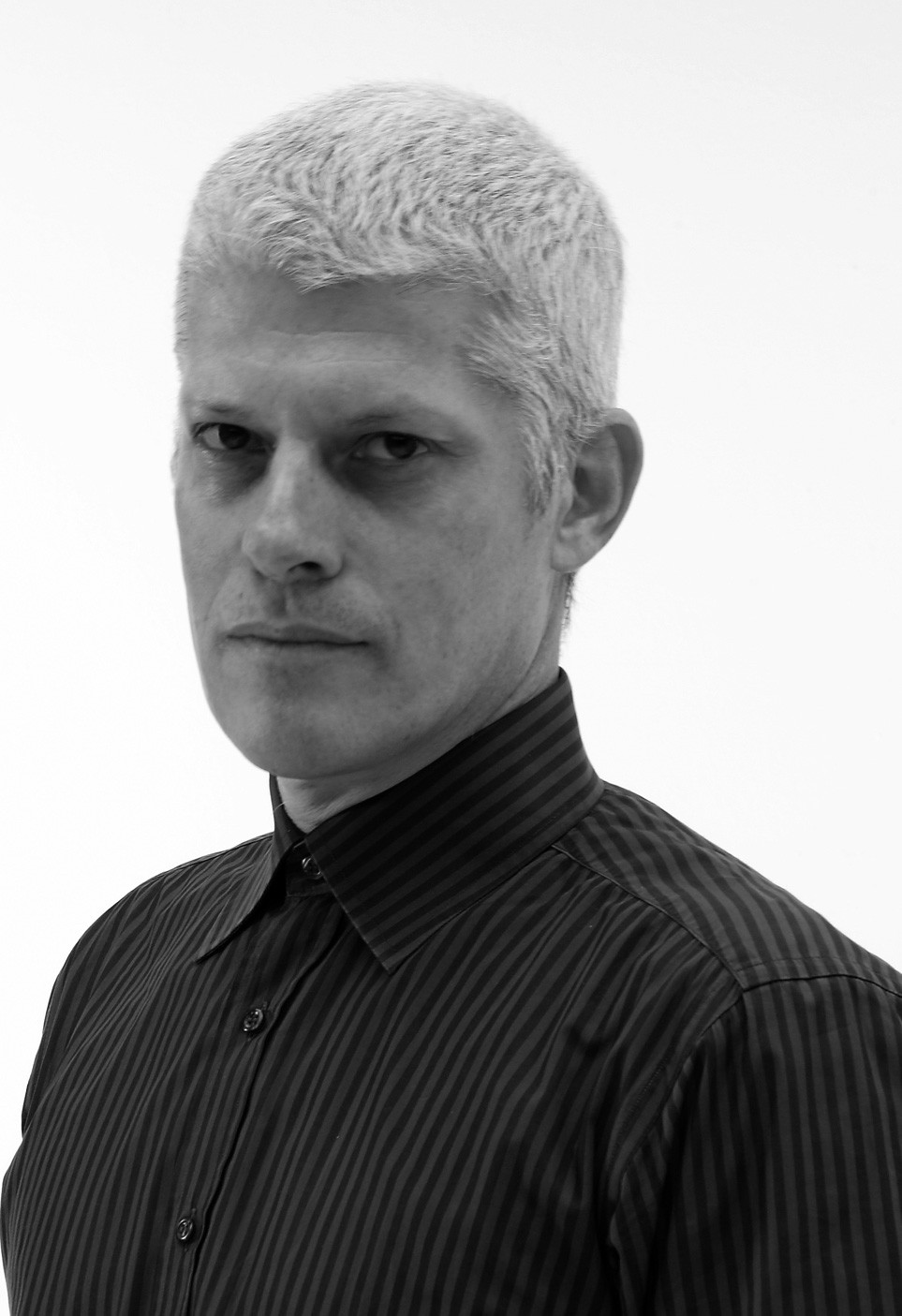 Itamar Harari
Itamar Harari
Born in Tel-Aviv, Israel, and graduated as architect at the University of Florence, Italy. Established in Milano where collaborated at the architectural firms of Marco Zanuso and Atelier Alchimia. In 1992 opened a proper studio in Milano operating in architecture, interior design, exhibition setting and industrial design. Architecture occupied the minor part of activity but vivid enough for giving place to projects as a school near Milano, villas in Qingdao (china and Dominican Republic, showrooms in Milano, Beijing, Moscow and Dubai, projects for urban and comunity spaces, apartments in Italy, China and Israel.
The activity of designer, varying from projects to consultancy and artistic direction, went growing and gaining reputation in different sectors. Cooperation with companies in Italy and worldwide as: Alpi, Ancap, Bisetti, Bialetti, Brandoni, Cae, Carmenta, Drugeot, Fleurco, Foscarini, Gedy, Glass 1989, Gobbo Salotti, IVV, Karcher, Koh-i-noor, Kludi Rak, Luxy, Manital, Moen, Morelato, Nason & Moretti, Planit, Ponte Giulio, Rapsel, Rogaska, Ritzenhoff, Slide, Stoha, Tadiran, Tonelli, Tognana, Visentin, Valli, Wisdom, Zieher,…
Invited for workshops and speeches, public and academic, in Milano, Padua, Jerusalem, Tel-Aviv, Beijing, Guangdong. Painting and photography exhibitions in Milano, Florence, Tel-Aviv and San Marino.
The creative and productive activity continues in all directions offering fresh new suggestions and solutions through a personal and particular point of view, eclectic and ironic, conferring a 'soul' to every new project. Technology applied to matter, the shape and the individual approach express character, emotions, pleasance and communication.
"Some certain significance lurk in all things, else all things are little worth, and the round world itself but an empty cipher except to sell by the cartload…"
Herman Melville
same designer :
Itamar Harari