Lollipop LO350 50R side table
KA014

On demand. Delivery time 8-10 weeks
(from)
Lollipop LO350 50R side table *Required step
In order to help you to choose, and to receive samples, do not hesitate to contact us by email: contact@galerie-mobler.com or by phone: 01 43 33 20 12
Malin derived her inspiration for Lollipop (2014, 2019) from the classic coffee-cup saucer – here the table itself becomes the "saucer" for your cup. Lollipop is the ideal solution for coffee breaks and all those other occasions when it's handy to have a small table that's easy to move to where it's needed. The outsize ring is a useful handle but also adds to the light-hearted expression of the table.
The concrete foot stands best on surfaces such as parquet flooring, quarry tiles, concrete, plastic matting or similar. Avoid placing the table on thick rugs or those with a soft pile as there is a risk that the table may be less stable on this kind of surface. Tables and planters are delivered assembled.
Condition
New. On demand. Delivery time : 4/6 weeks
Dimensions
Ø 50 cm. H top 50 cm. Total H 75 cm
Material
Concrete base, steel, solid wood
Style
Contemporain
Neuf
Origin
Sweden
Fournisseur
Karl Andersson & Söner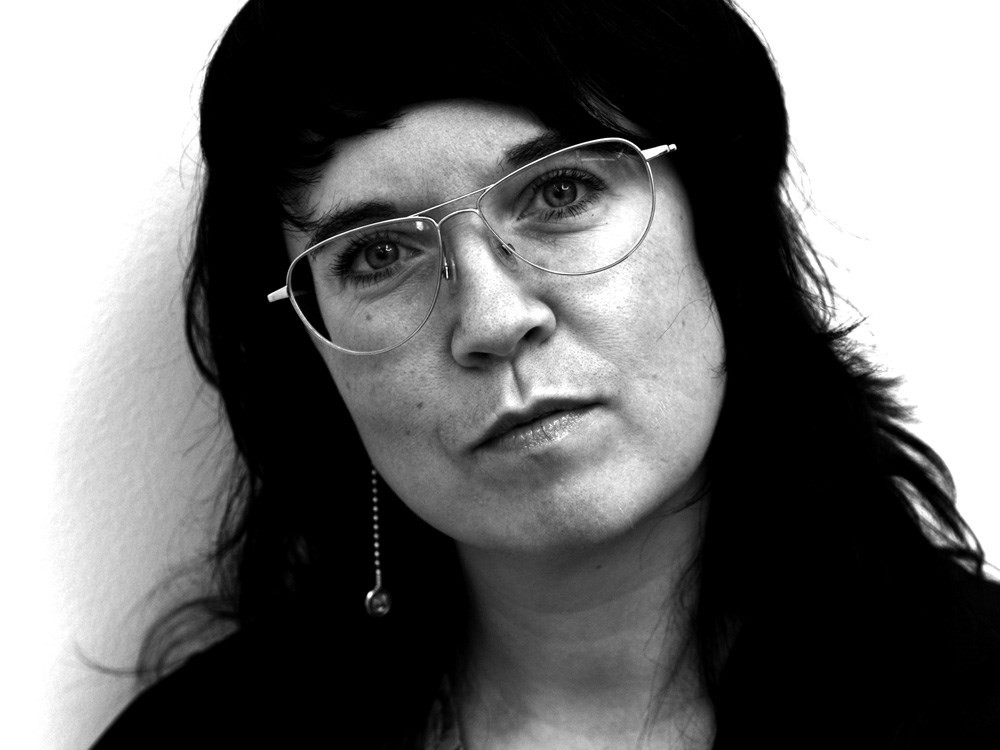 Malin Lundmark
Malin Lundmark (1974) was born in Skellefteå, on Sweden's north-east coast. She has a Masters degree from the University College of Arts, Crafts and Design in Stockholm and has also studied at the Eindhoven Design Academy in the Netherlands. Since 2006 Malin has had her own design studio, working with the focus on products for domestic and public environments. One of the characteristics of her designs is their synthesis of poetry and playfulness, frequently inspired by the needs and demands of everyday life. She designed Chess coat hooks for Karl Andersson & Söner in 2010 and table Lollipop 2014,2019.