Libri shelfs
SW022

On demand. Delivery time 8-10 weeks
(from)
Libri shelfs *Required step
In order to help you to choose, and to receive samples, do not hesitate to contact us by email: contact@galerie-mobler.com or by phone: 01 43 33 20 12
It's not a ladder, but a bookshelf, created by a designer who wants you to be part of his process. On its own it could be a sculpture. Through repetition you could create something new: a bookshelf wall or separator. Libri comes in four different heights – all with the same high-level design.

Natural, white- or black stained ash veneer, oak. Adjustable legs


Dimensions
W 38 cm. D 30 cmLibri 5 : H 227 cm. Libri 4 : H 151 cm. Libri 3 : H 114 cm. Libri 2 : H 77 cm.
Material
Natural, white- or black stained ash veneer, oak.
Style
Contemporain
Neuf
Origin
Sweden
Fournisseur
Swedese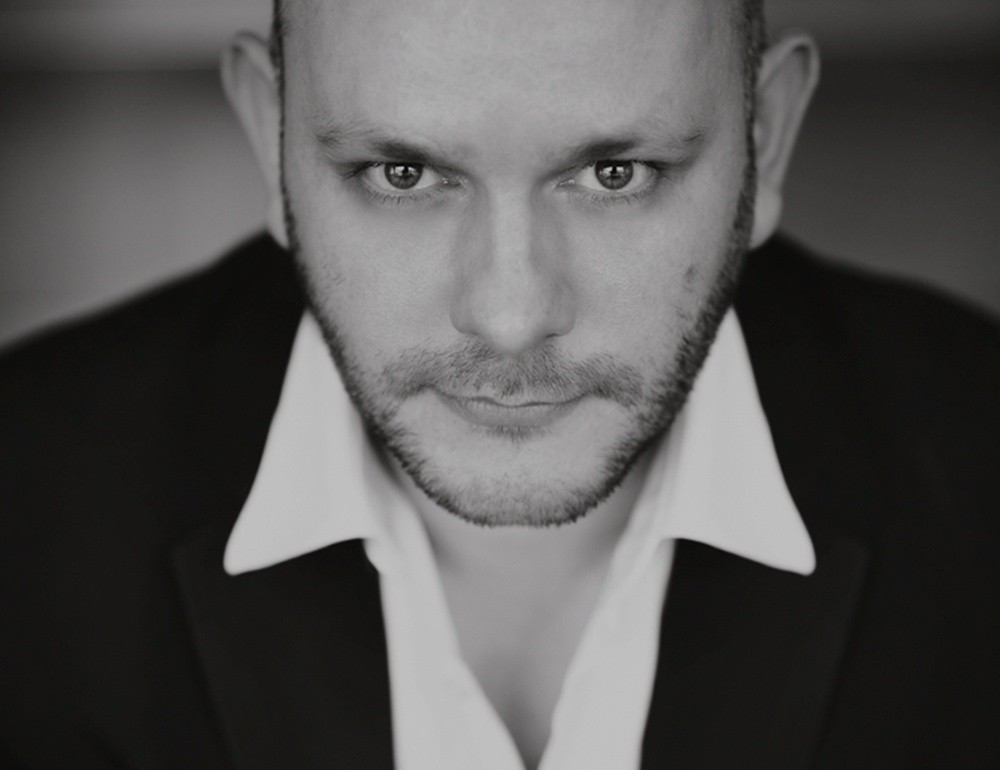 Michaël Bihain
The kind of precise research that results in the obviousness of the lines obtained: a symbiosis of contemporary lifestyle and collective memory.
Michaël Bihain is one of Europe's most interesting and creative designers. He is also the designer who won't terminate. Instead, he seeks to hand over the crea-tive process to the user. The objects are meant to work individually – or to create a new unity through repetition. Bihain hands over a "relay baton" – such as the much-prized, unforgettable, ladder-like bookshelf Libri for Swedese that can either work as a sculpture or as a trad­­itional bookshelf wall.
Belgian Michaël Bihain trained as a butcher and carpenter, and then studied Interior Design at the St Luc Institute in Liège and Hull University, England. From his studio in Brussels and his workshop in Louveigné he works with furniture design, accessories and interiors. Michaël Bihain teaches at the St Luc Institute in Liège. He has been awarded several prizes and is represented, amongst other places, in the permanent collection of the Design Museum in Seoul, South Korea.
same designer :
Michaël Bihain