Leaf Shelf 1x2, Oak
FAR017

Delivery time : 2 weeks
The Leaf shelf is an effort to create a shelving system striking an ultimate balance between aesthetics, stability and packability.
It is characterized by a very pure aesthetic, the aim being that the leg pillars are the center of attention. With an organic and clean expression – being formed as a leaf – they give the system its signature look.
The construction itself is also breaking ground with its stability. It is even, without any visible screws or extra stabilization parts in the back of the shelf.
The Leaf shelf is part of the Form & Refine OffCuts line, where leftovers and discarded materials from various industries have been used to create new upcycled products of attractive form, high quality and environmental value.
Designer's thoughts:
"I like the convenience of flat pack shelves, but often I find them lacking either in aesthetics or stability. The Leaf shelf is my attempt to create a shelving system striking an ultimate balance between aesthetics, stability and packability. My intention is for this shelving system to come in many different heights and widths, suitable for a wide range of homes and businesses." Jonas Lutz
Dimensions
L: 100 cm, W: 30 cm, H: 57 cm
Material
Offcuts of Solid Natural Oiled European Oak
Style
Contemporain
Neuf
Origin
Denmark
Fournisseur
Form & Refine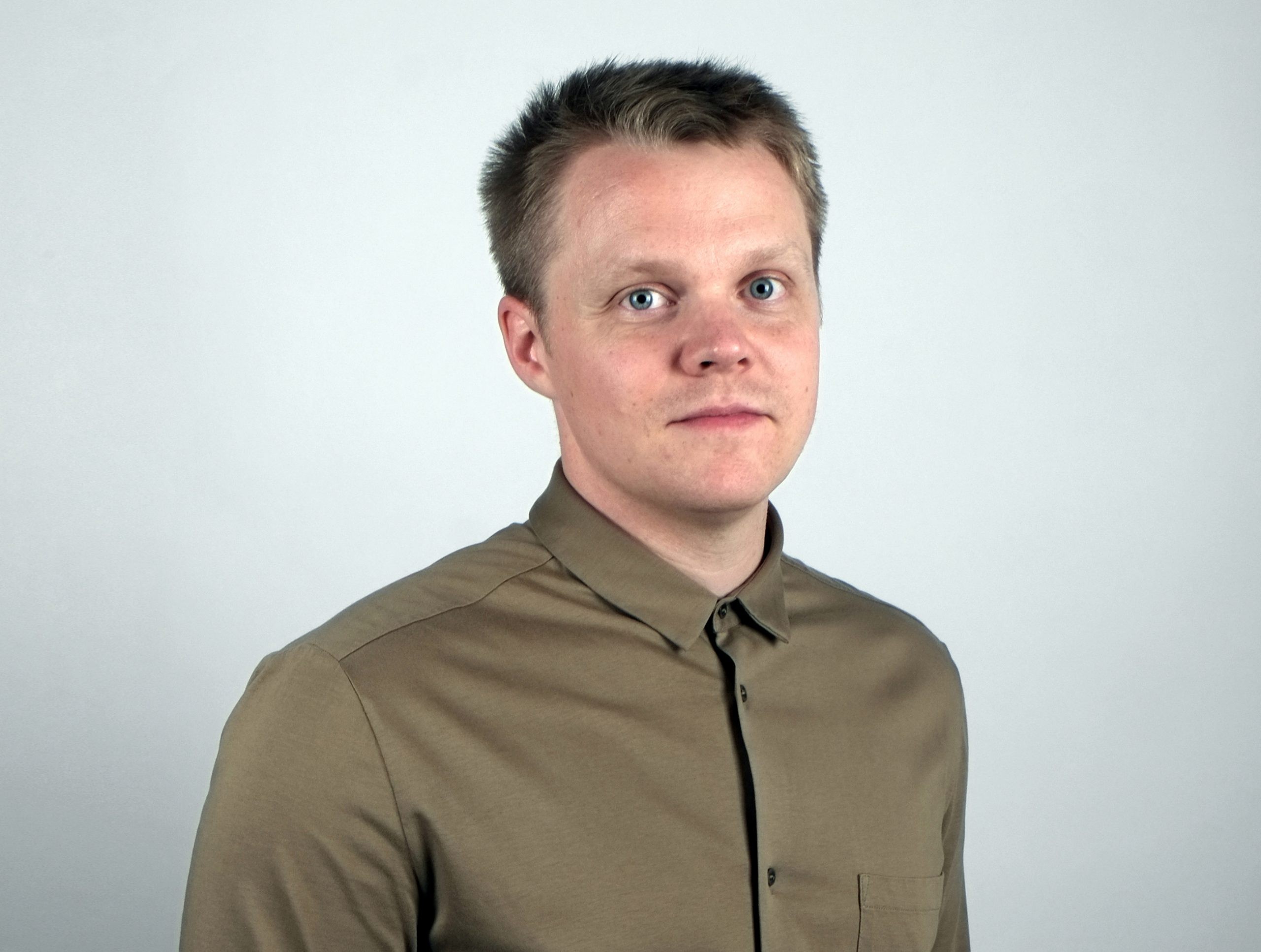 Jonas Lutz
Finnish-born designer Jonas Lutz began studying design in Turku, Finland, and continued at the renowned Linköping University Carl Malmsten Furniture Studies in the outskirts of Stockholm in Sweden. He finished his studies with an exchange to Eindhoven, Netherlands.

Despite travelling further from home, Nordic design traditions remain imbedded within his work. In 2016, Jonas began focusing on his own work. He now works in a light-filled studio in one of the oldest harbors in Rotterdam in the Netherlands.

Lutz creates objects of bold and ingenious simplicity which are inviting to touch. The foundation of his form language lies in a deep understanding of the inherent qualities of materials and the production process.

Elegant solutions are visible in the way parts intersect to form a unity, projecting both subtlety and strength. Jonas finds inspiration in Nordic furniture traditions as well as in the lively design culture of his adopted city of Rotterdam.

"It's never been a question of whether or not to make something, it's just a natural thing for me," the designer explains his approach.
same designer :
Jonas Lutz