Hand tufted Bliss rug.
ASP133

Delivery time : 10 to 12 weeks
€ 2,162.00 Incl. VAT
From € 2,162.00 Incl. VAT
Hand tufted in India in New Zealand wool, woolsilk and tencel mix.  
Hand tufted rugs should not be confused with machine-made tufted rugs. Hand tufting is a traditional method, which requires a high level of craftsmanship. Our rugs are entirely made by hand: the yarn is hand dyed, tufted by hand with a small mechanical tool and finally sheared, using hand held scissors. No electricity is used.
Swedish interior designer Nina Kullberg has developed a series of carpets for Asplund. With inspiration from the
American Hard Edge art form developed during the sixties Nina has created two carpets with geometrical shapes
that captures the minimalistic Scandinavian style in both pattern and colour set.
Hand tufted in India. Made to order.
 
The color and material samples are visible at our showroom or can be shipped  at home. Contact us.





Dimensions
160x240 cm
Material
50% New Zealand wool. 50% Tencel. Pile height of 2 - 2,5 cm. The rugs weigh approx. 3,5 - 4 kg/m2. Woolsilk has a beautiful lustre thanks to the special wool mix.
Style
Contemporain
Neuf
Origin
Sweden - India
Fournisseur
Asplund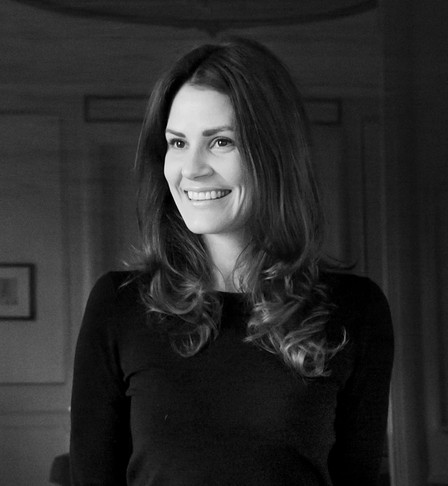 Nina Kullberg
Skilled designer and self-proclaimed anglophile Nina Kullberg has pure elegance running through her veins. The handcrafted cushions and fine wool throws that she makes are as delicate as the interiors she creates.
After five years in London Nina, her husband Andreas and their three kids settled down in an iconic architectural townhouse in the Stockholm suburb of Bromma. We paid her a visit and had a little chat about pillow overloads, tea obsessions and fast running as a reliable skin remedy.
same designer :
Nina Kullberg