Hand tufted Aurora rug. 3 sizes
ASP135

Delivery time : 10 to 12 weeks
€ 1,520.00 Incl. VAT
From € 1,520.00 Incl. VAT
Hand tufted in India in New Zealand wool, woolsilk and tencel mix.  
Hand tufted rugs should not be confused with machine-made tufted rugs. Hand tufting is a traditional method, which requires a high level of craftsmanship. Our rugs are entirely made by hand: the yarn is hand dyed, tufted by hand with a small mechanical tool and finally sheared, using hand held scissors. No electricity is used.

The inspiration of the carpet was the designer Gabriel Tan's fascination of the Northern lights.
"Personally the Aurora is almost like a holy grail, because despite a few trips to the far north it has
always escaped me".
We experimented with different colour variants of the aurora such as purple and bright green but found
that we wanted to present a more classic and warmer palette more suited to the home.
 
The color and material samples are visible at our showroom or can be shipped  at home. Contact us.
135x200 cm : € 1,520
160x240 cm : € 2,162
200x300 cm : € 3,378




Dimensions
135x200 cm.160x240 cm.200x300 cm
Material
50% New Zealand wool. 50% Tencel. Pile height of 2 - 2,5 cm. The rugs weigh approx. 3,5 - 4 kg/m2. Woolsilk has a beautiful lustre thanks to the special wool mix
Style
Contemporain
Neuf
Origin
Sweden - India
Fournisseur
Asplund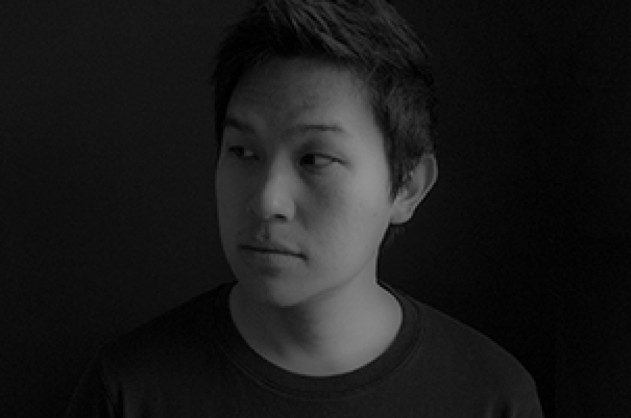 Gabriel Tan
Gabriel Tan Studio is a design practice working across the borders of craft, culture and technology. Exploring new ways to interpret luxury and break archetypes, the studio works on product design and creative direction for international clients including Blå Station.
The works of Gabriel Tan have been exhibited in Milan, New York, Stockholm, London, Paris, Tokyo, Barcelona, Singapore and his recognition includes the Industrial Designers Society of America's IDEA Award, Electrolux Design Lab Award and the Bombay Sapphire Asia Grand Prix. Aside from his design work, he has taught as a visiting lecturer at Lasalle College of the Arts, the National University of Singapore and the University of Oregon. He has also served as a jury member (Product Design Lions) at the Cannes Lions Festival.

Gabriel is also a co-founder of the international design collective Outofstock since 2007. From a Blå Station perspective you might know Outofstock best from the celebratory easy chair Åhus designed as a tribute to Blå Station and the town of Åhus as a part of our 30 year anniversary in 2016.