Sand Lounge Chair.
SOF015

On demand. Delivery time 8-10 weeks
Sand Lounge Chair. *Required step
In order to help you to choose, and to receive samples, do not hesitate to contact us by email: contact@galerie-mobler.com or by phone: 01 43 33 20 12
Sand Lounge Chair. The SAND Collection is cutting edge design inspired by nature. The main inspiration is the way water transforms and shapes stones through time, and the way sand constantly creates new shapes. The SAND Collection is unique and functional furniture that creates a comfortable and peaceful setting for you and those around you. Removable covers.
Cleaning: Covers can be dry cleaned, as they have been given the symbol P.
Extra covers can be purchased if you need a new colour or fabric. To combine two colours (sides/top) : add 10% to price. Fire retardant foam included.
Ottoman : + € 368
Dimensions
L 100 D 100 H 71 SH 36 cm
Material
Foam, fabric
Style
Contemporain
Neuf
Origin
Denmark
Fournisseur
Softline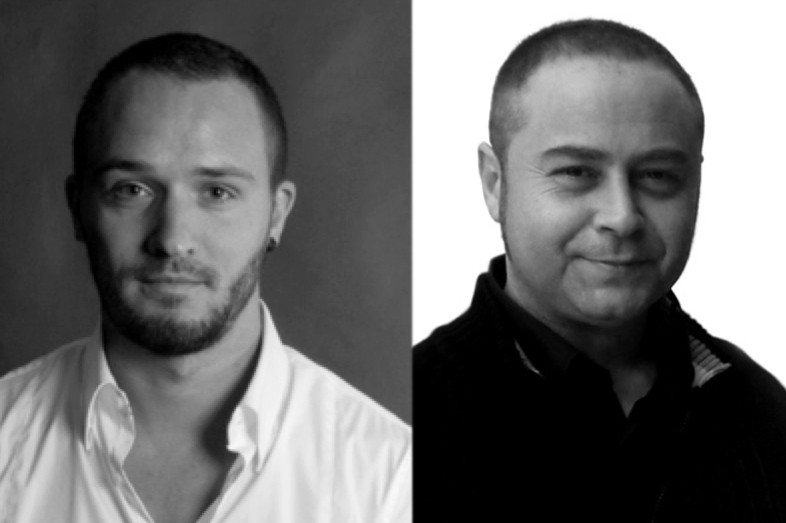 Javier Moreno, Jose Esteban
Since his graduation in 2005, Javier Moreno has been working in different companies related to product development and design process.
In 2010, Javier Moreno founded his own design studio and is developing a wide range of products, furniture, lighting and home ware products.
Jose A. Esteban, Alicante, 1971
Industrial design graduate in Alcoi EASD (Spain).
In 1992 began his professional career in multiple sectors such as electronics, furniture, household products, toys and packaging. Leads Esteban Design is a company dedicated to the design, positioning and product development.
same designer