Oblong Lounge Chair.
NOR035

On demand. Delivery time 8-10 weeks
(from)
Oblong Lounge Chair. *Required step
In order to help you to choose, and to receive samples, do not hesitate to contact us by email: contact@galerie-mobler.com or by phone: 01 43 33 20 12
Oblong Lounge Chair. The relaxing contours of the Oblong lounge chair provide the supersize comfort of a recliner, while being lighter and more comfortable than an overstuffed seat. Both the seat and backrest slope gently backwards, making Oblong relaxing to recline in. Crafted from two padded discs attached to a minimalistic frame, the chair's fluid form and geometric profile recall shapes more typical of contemporary art than furniture design. Oblong was designed with an open base that allows light to pass through, enabling this low-slung chair to fill a small space without appearing to crowd it. Although lightweight and comfortable, the chair's frame forms a stable base that keeps the feet firmly in place.
Dimensions
H : 73 cm. W : 78 cm. D : 80 cm. Seat height : 30 cm.
Material
Steel, plywood, cold foam, textile cover
Style
Contemporain
Neuf
Origin
Norway
Fournisseur
Northern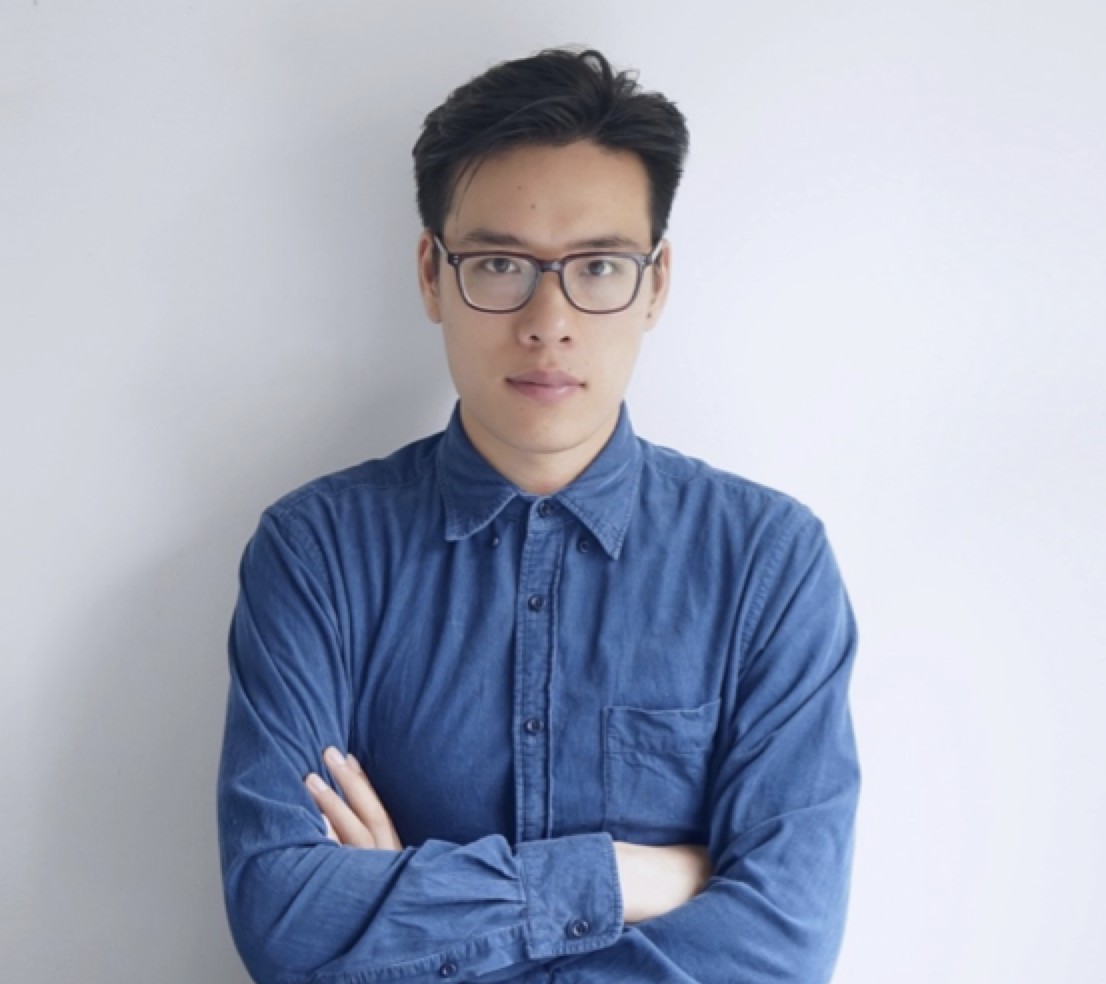 Mario Tsai
Mario is based in Hangzhou, China, but his work is global in appeal. Mario has collaborated with local manufacturers in China, Italy and Denmark, and now joins forces with Northern to engage a wider international market. Mario is pioneering a new approach to interior design that he describes as 'soft minimalism'. By that, Mario means that furniture can be streamlined and understated, while also soft to the touch and tactile in appearance. The stunning lounge chair he designed for Northern is all of those things, and more. Mario is currently exploring ways to make design more inclusive, and finding new applications for materials that respect the environment and appeal to society as a whole.
MARIO TSAI STUDIO was founded in Hangzhou in the summer of 2014, is a research-oriented design studio that takes the design thinking output as the core, explores the potential attributes of materials and new application methods, and adheres to the sustainable design method.
The design services of MARIO TSAI STUDIO is not only limited to the field of product design,but also hopes to provide a front-end design thinking solution for clients from different fields with an open mind. MARIO TSAI STUDIO provides furniture design, industrial product design, art installation design and interior design,also provides consulting services such as strategy and art direction for the brand. MARIO TSAI STUDIO has provided design and branding services to brands and customers from China, Italy, Denmark and Norway, including Shangxia, Zaozuo, The Beast, Ferm living, Woud, Northern and many more. MARIO TSAI STUDIO has exhibited in the world's toppest exhibitions such as Milan Design week, Stockholm Furniture Fair since 2015, Mario Tsai was nominated 'Rising Star' in Stockholm Furniture Fair in 2017, and the projects of MARIO TSAI STUDIO have been published on the most famous design webs and magazines such as Dezeen, Wallpaper, Designboom, Designmilk, Gooood, Elle decoration, AD, Tatler and so on.
MARIO TSAI STUDIO takes the study of potential attributes of materials and the exploration of new application methods as the main research tasks, incorporating Mario Tsai's aesthetic ideology and cognitive understanding of society and culture, hoping to find solutions to improve society and the environment, and adapt to the new application of design services. MARIO TSAI STUDIO adheres to the design principles of restraint in the design process, and achieves a soft minimalist state with less materials and processes. This is the sustainable design method Mario Tsai has been insisting on.