Chat Lounge Chair.
SOF003

On demand. Delivery time 8-10 weeks
(from)
Chat Lounge Chair. *Required step
In order to help you to choose, and to receive samples, do not hesitate to contact us by email: contact@galerie-mobler.com or by phone: 01 43 33 20 12
Chat Sofa. CHAT is designed to provide the perfect setting for people to sit and have a chat, but there are many more ways to use it. The design combines the elegant, organic round shape of the backrest with the cubic lines of the seating element for a sculptural look. The top quality materials make the comfort superb. Combination of 2 fabrics/colours: Same price.  Removable covers.


Dimensions
L 120 D 100 H 79 SH 39 cm.
Material
Foam, fabric
Style
Contemporain
Neuf
Origin
Denmark
Fournisseur
Softline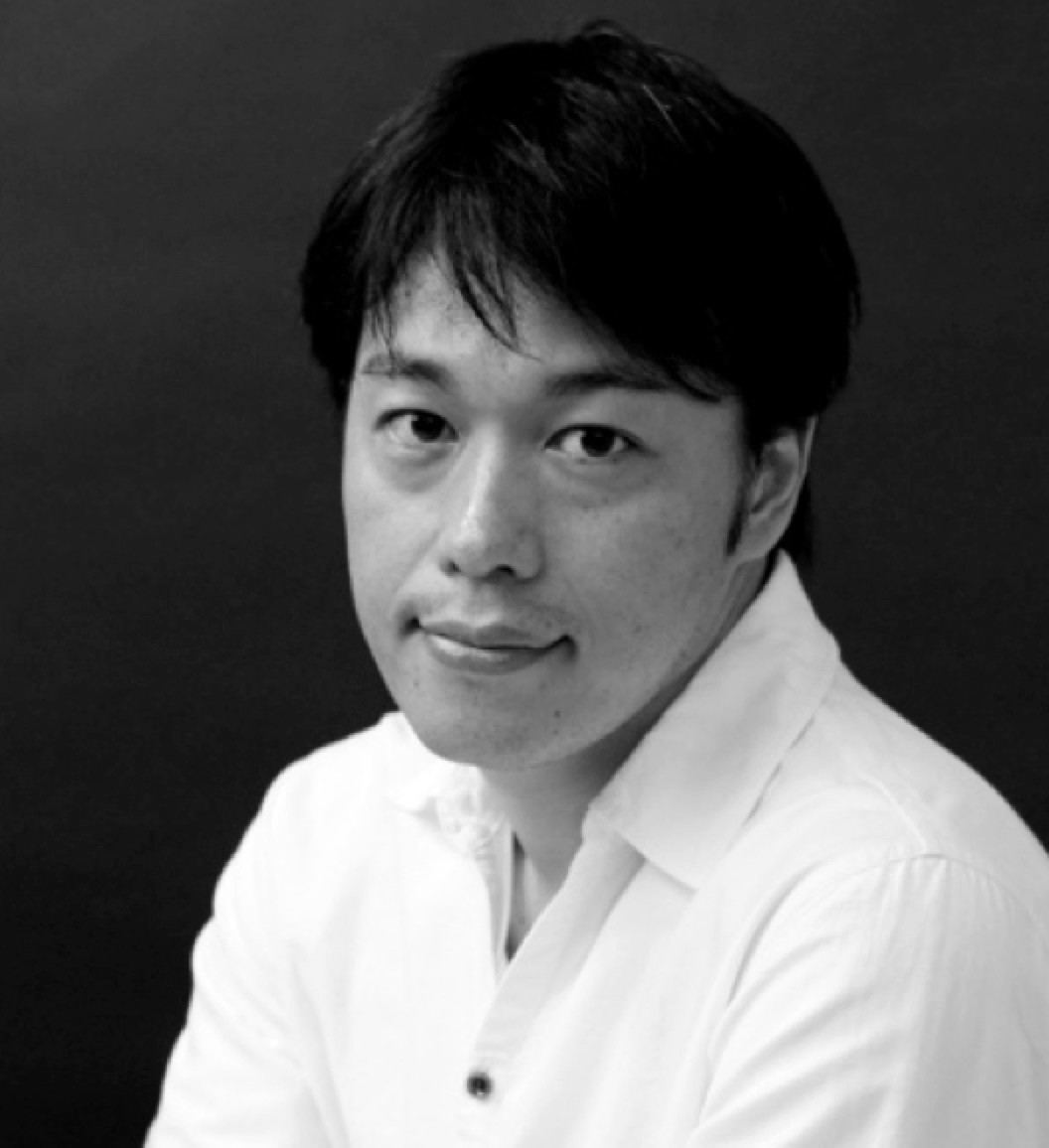 Hiromichi Konno
Japanese product designer Hiromichi Konno has worked as an assistant designer for Ross Lovegrove for three years.
In 2002, he went independent, initially based in London in the UK.
Konno has now been based in his homeland, Japan, since 2007 and is working on various international projects including furniture and home accessories.
same designer :
Hiromichi Konno