Spider Web Rack.
SKA018

Delivery time :4 to 6 weeks
Spider Web Rack. The Spider Web Drying Rack from Skagerak not only resembles the artistry of the tiny predator, it also shares its resilience and ability to stay captivating and functional in even the harshest surroundings. The frame is made of teak, which is a hard and sturdy type of wood that changes colour over time and eventually develops a beautiful silver-grey patina. The high content of natural oils makes it highly weather resistant – and an obvious choice for outdoor furniture.
Dimensions
ØxH: 220x180 cm
Material
Teak
Style
Contemporain
Neuf
Origin
Denmark
Fournisseur
Skagerak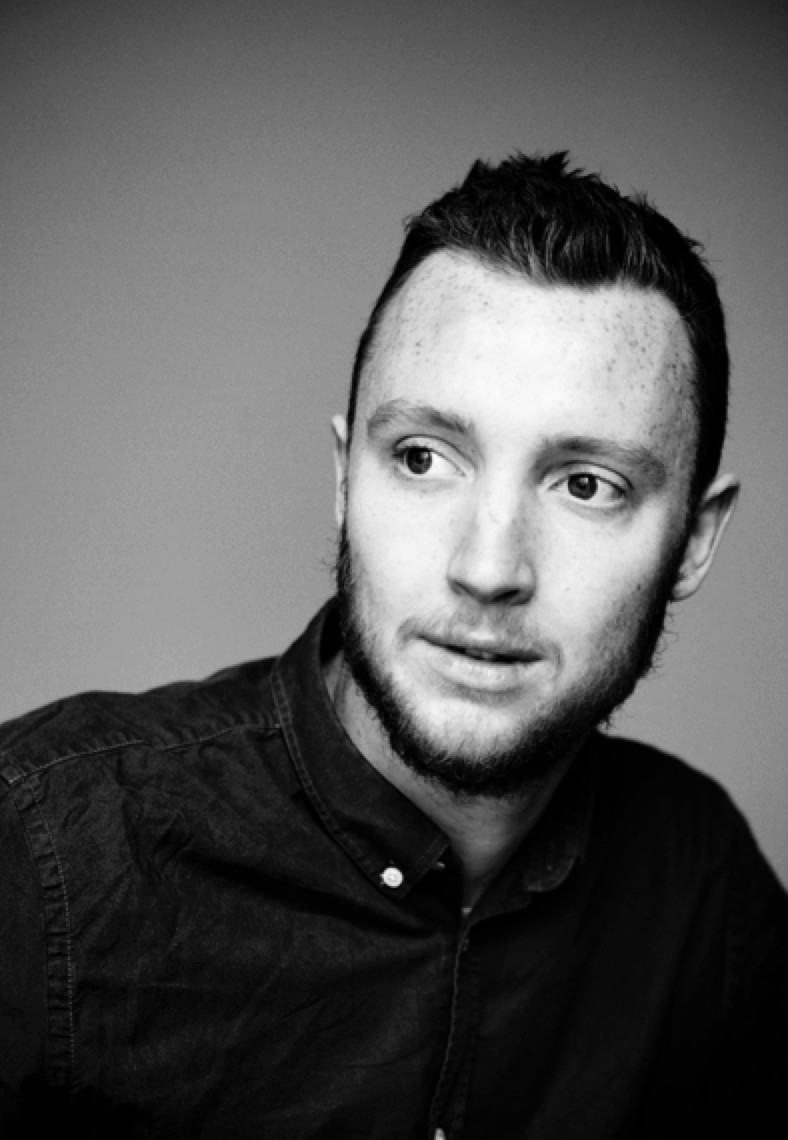 Brøgger, Anders
A design must have material as its point of departure. To Anders Brøgger this is how the design – and the shape of each component – takes its starting point in the unique characteristics and production techniques of the material. He prefers to work with wood – ash to be precise – and his favourite spot is the Marble Church in Copenhagen, Denmark. Here, in the midst of the infinite richness of detail in the old church, are a host of details to examine and sensory impressions for the young designer to explore.