Eiffel shelve 6
HAY054

On demand. Delivery time 8-10 weeks
(from)
Eiffel shelve 6 *Required step
In order to help you to choose, and to receive samples, do not hesitate to contact us by email: contact@galerie-mobler.com or by phone: 01 43 33 20 12
Eiffel shelve 6. Based on a simple layering principal Depping & Jørgensen have created a flexible and multifunctional range of shelving units and tables using cast aluminium leg modules with powder-coated MDF square round or rectangular plates in different sizes. The shelving systems and tables are available in diverse colours heights and shapes making them suitable for use in a wide range of private and public contexts.
Dimensions
W80 x D40 x H182 cm.
Material
18 mm powder coated MDF shelves withstraight edge. Powder coated diecastaluminium profiles.Requires assembly.
Style
Contemporain
Neuf
Origin
Denmark.
Fournisseur
HAY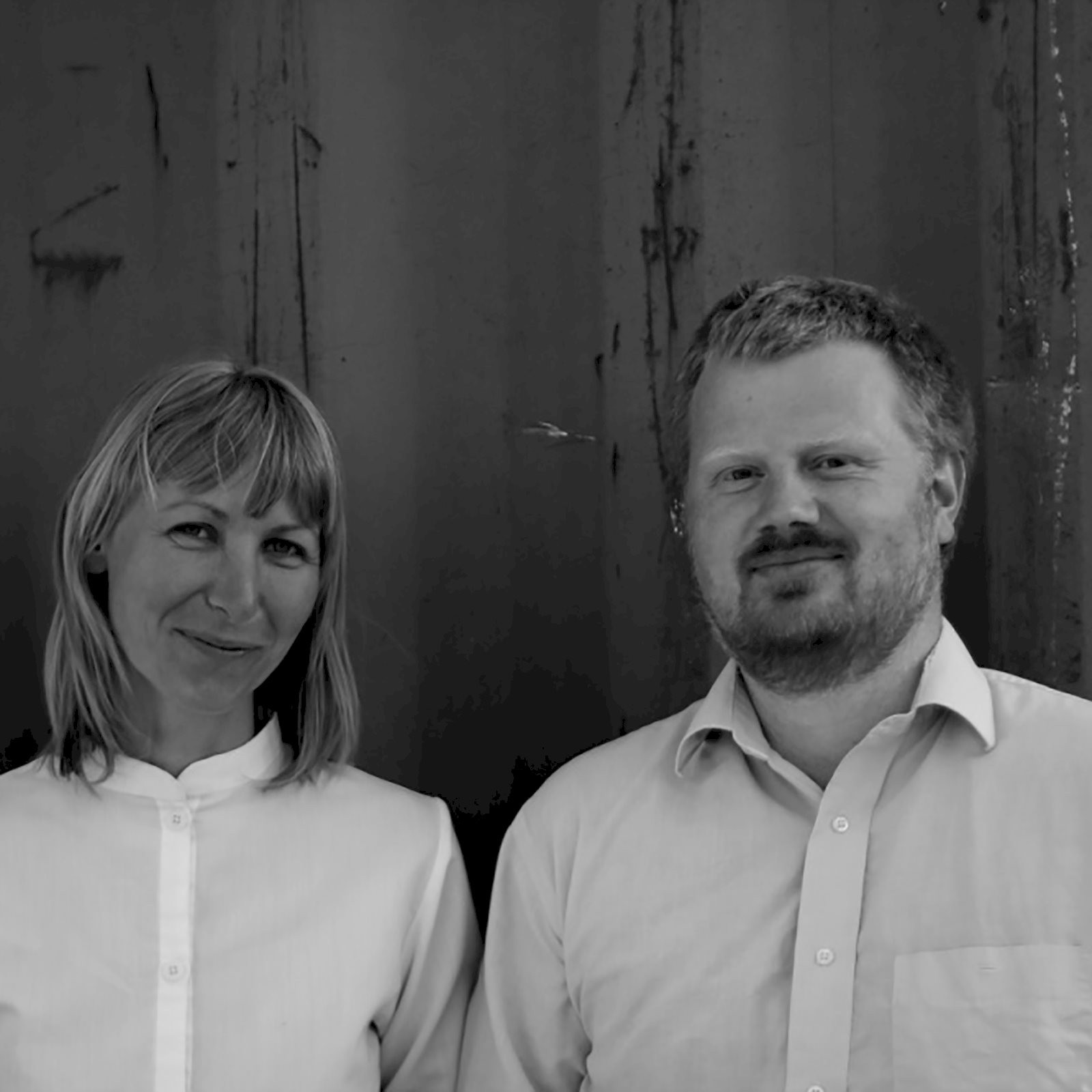 Studio Depping & Jørgensen
Line Depping and Jakob Jørgensen are Danish designers who come together to collaborate on specific furniture projects, while also retaining their individual design studios. They met during their studies at the School of Design at The Royal Danish Academy of Fine Arts, both graduating in 2007. Together, they predominantly work with wood, often in combination with other materials and finishes. Depping brings an observational and culturally responsive approach to the partnership, while Jørgensen seeks sculptural expression in functional objects. Their designs are characterised by a light touch, new functions, and an experimental approach to the possibilities of wood. For HAY, they have designed the Eiffel Shelf, Eiffel Side Table & Eiffel Coffee Table.
same designer :
Studio Depping & Jørgensen