Drum table. Wood
SW013

On demand. Delivery time 8-10 weeks
(from)
Drum table. Wood *Required step
In order to help you to choose, and to receive samples, do not hesitate to contact us by email: contact@galerie-mobler.com or by phone: 01 43 33 20 12
Berlin-born, London-based Corinna Warm is praised for her innovative and surprising work. Like Drum, which holds fruit without a bowl and flowers without a pot.

Drum is available in:
- 3 finishes: solid ash, natural; white or black lacquered. Legs in white or black lacquered steel.
- 3 heights: 36 cm, 46 cm, 56 cm
Dimensions
Ø 40 cm.H 36/46/56 cm
Material
Table top (bowl): Ash wood in natural lacquer or white, black lazur finish. (inner bowl in plastic).Base: Steel base in white or black lacquer.
Style
Contemporain
Neuf
Origin
Sweden
Fournisseur
Swedese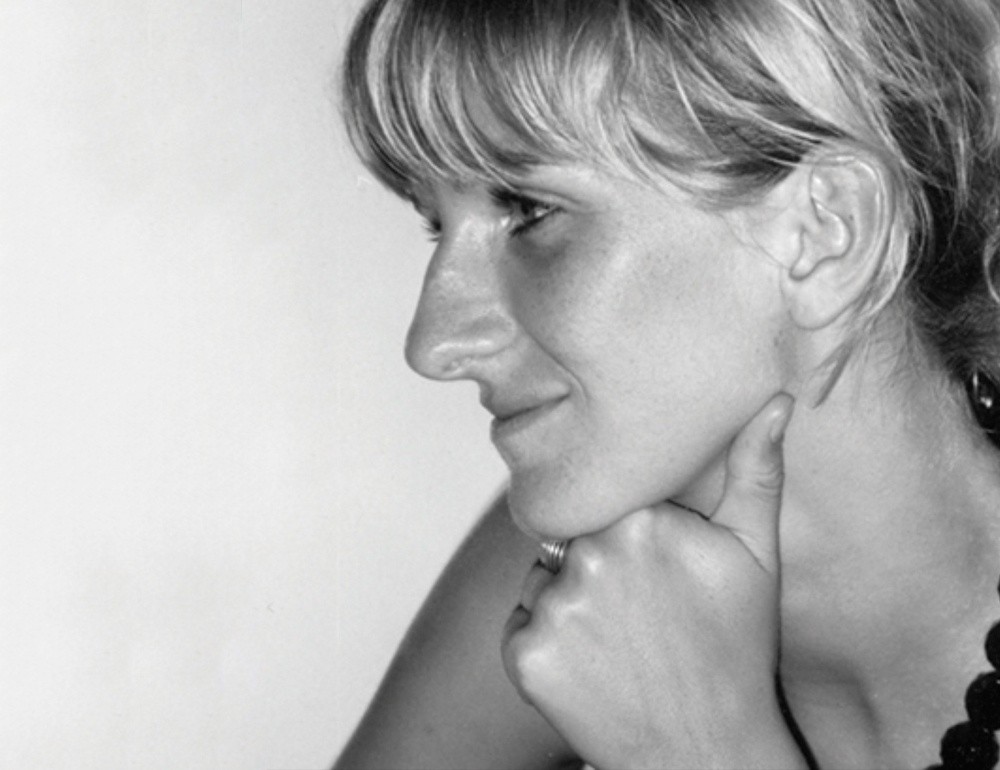 Corinna Warm
Simple, yet surprising. Berlin-born desig­ner Corinna Warm finds beauty in simple, natural materials and shapes. But despite their simplicity, her products often reveal an unexpected element. A hidden drawer turns out to be an additional work surface, and when you look closer, a table is actually ... a bowl!
Warm's pieces are intelligent, innovative – and beautiful. And perhaps a clue as to why her design looks as it does is that, unlike many fellow designers, she does not work primarily in front of her computer, but creates her own brand in close collaboration with skilled craftspeople. Functio­nality and quality equal longevity and sustainability is also of great importance.
Corinna Warm was born in Berlin in 1978. She came to the UK to study at Central Saint Martin's College of Art and Design, where she graduated in Product Design in 2002. She then worked for several well-known contemporary designers in Milan and London before establishing her London-based company Warm in 2007 which designs products, furniture and interiors. Warm has participated in exhibitions in London and Milan, and has been featured in the press, both in the UK and internationally.
same designer :
Corinna Warm