Custom hand tufted Wedge Blue rug.
ASP141

Delivery time : 10 to 12 weeks
€ 639.00 Incl. VAT
From € 639.00 Incl. VAT
(€ 639.00 / m2)
Hand tufted in India in New Zealand wool, woolsilk and tencel mix.  
Hand tufted rugs should not be confused with machine-made tufted rugs. Hand tufting is a traditional method, which requires a high level of craftsmanship. Our rugs are entirely made by hand: the yarn is hand dyed, tufted by hand with a small mechanical tool and finally sheared, using hand held scissors. No electricity is used.

TENCEL® branded lyocell fiber. Fiber production itself is extremely ecofriendly, due to the closed loop system. Textiles of TENCEL® fibers are more absorbent than cotton, softer than silk and cooler than linen and with an amazing lustre and shine. Geometric patterns and especially circular shapes have been a recurring item throughout Marie-Louise Hellgrens designs and the Wedge and Web carpets are not an exception. However, there is a subtle twist to the patterns, if you take a closer look you may find small spontaneous variations to the hand-sketched geometric designs. For Marie-Louise it is always important that her work includes humor, subtle energy that, at a first glance may look symmetric, but then surprises you with something new every time you look.
The color and material samples are visible at our showroom or can be shipped  at home. 


Dimensions
Custom size. Max 300x300 cm
Material
50% New Zealand wool. 50% Tencel. Or 100% New Zealand wool. 50% Tencel. Pile height of 2 - 2,5 cm. The rugs weigh approx. 3,5 - 4 kg/m2. Woolsilk has a beautiful lustre thanks to the special wool mix.
Style
Contemporain
Neuf
Sur mesure
Origin
Sweden - India
Fournisseur
Asplund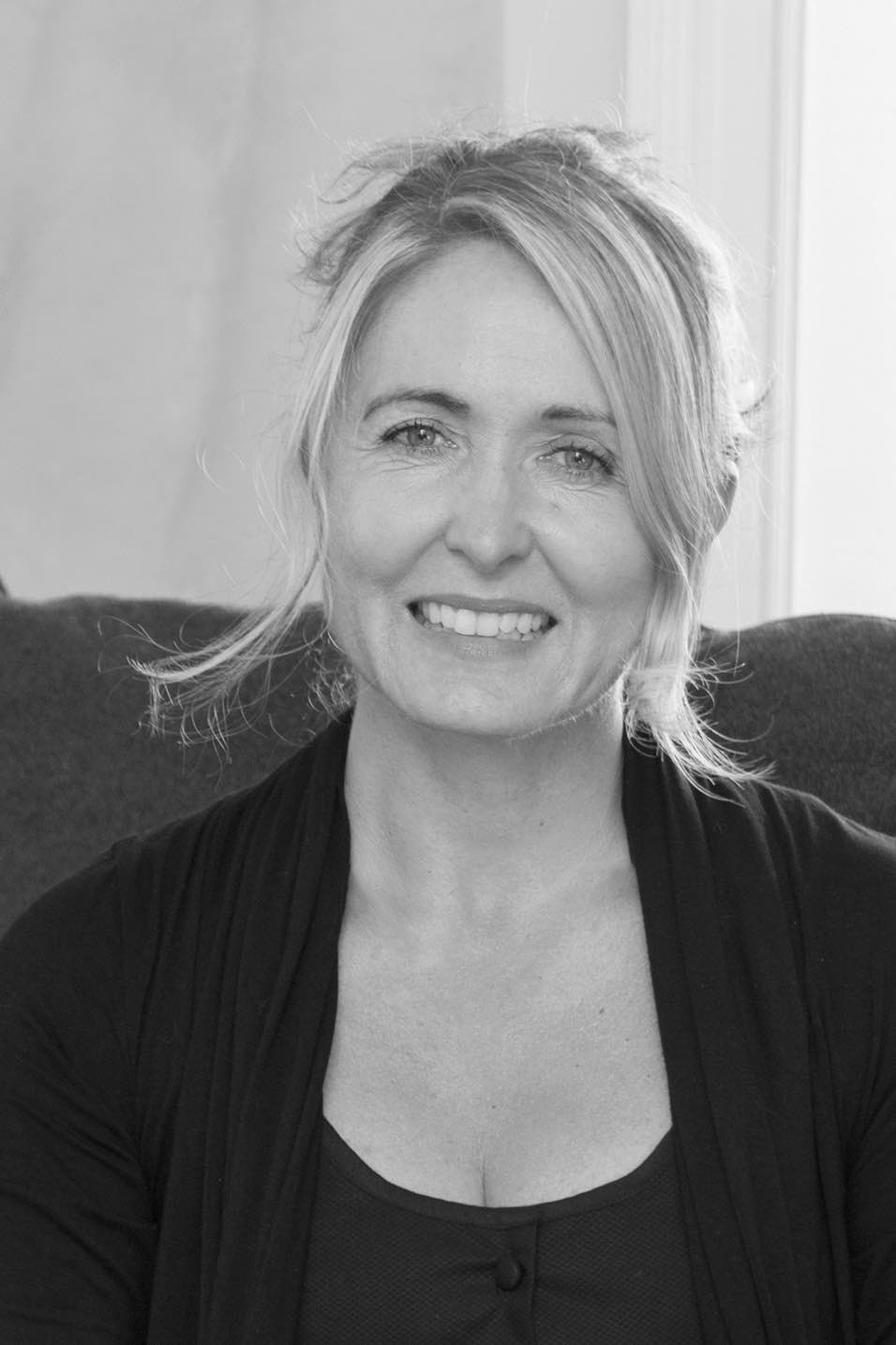 Marie-Louise Hellgren
Marie-Louise Hellgren is a Swedish designer with a very strong focus on sustainability. Her products are sold all over the world. Hellgrens design is all about bringing mindfulness into our everyday lives, by the beauty, simplicity and vibrating energy her products radiate.
She works with a variety of products and materials. The result is always pratical and has the ambiton to enhaunce our everyday life and bring us closer to the "now".
Marie-Louises Hellgrens creativity rests firmly upon the respect for nature, which in Sweden is manifested by "Allemansrätten" – a law that grants public access to nature. It also rests on the Swedish tradition to set tables, enjoy eachothers company and to cherish tradition and ceremonies.
Travelling around the world throughout uninhabited places such as Tasmania, Peru and Iceland has enabled Marie-Louise Hellgren to engage with the Heart of the Earth at a deeper level. She transmitts this profound connection to her products.
Hellgren works with both large international companies and smaller local actors. Since she is so versatile, both in material and type of products, her skills can be applied in anything from a design of a cup to large conceptual assignments.
Her work is a reminder of what is truly important. Not the quick fix, the trendy wear and tear, but the spirit of our lives.