Custom hand knotted Gems Outlined rug
ASP105

Delivery time : 10 to 12 weeks
€ 639.00 Incl. VAT
From € 639.00 Incl. VAT
(€ 639.00 / m2)
Platinum is our top of the line carpets. Hand knotted in highest possible quality. Qualities: Tibetan Thin : Tight but a slightly thinner hand knotted carpet with a
shorter pile. The same knot as Tibetan but with a lower pile
and less yarn is used. It's made from either  a tencel-wool blend. The blend gives the carpets a beautiful lustre
and shine, due to the mix of 75% tencel and 25% wool.

When we strive to create carpets that are stylish and durable enough to be passed on for generations, only the finest materials and techniques are good enough. Our carpets are woven, knotted or tufted by hand, by skilled craftsmen.
Handcrafting makes each carpet unique, like a piece of art. We use superior quality New Zealand wool as primary material. The wool is rich in natural fats that give the carpets a beautiful luster while also providing good protection against stains. In some designs we add fine materials like silk or tencel, for a characteristic look and feel.

Custom size.  Max 300x300 cm. Colors available : base 70, 71, 72, 73, 74, 75, 76 or 77 and pattern available in all the standard colours (see picture).
The color and material samples are visible at our showroom or can be shipped  at home. Contact us.



Dimensions
Custom size. Max 300x300 cm. Don't forget to take into considerationpattern repeat approximately 27cm x 27cm
Material
75% tencel and 25% wool.
Style
Contemporain
Neuf
Origin
Sweden - India
Fournisseur
Asplund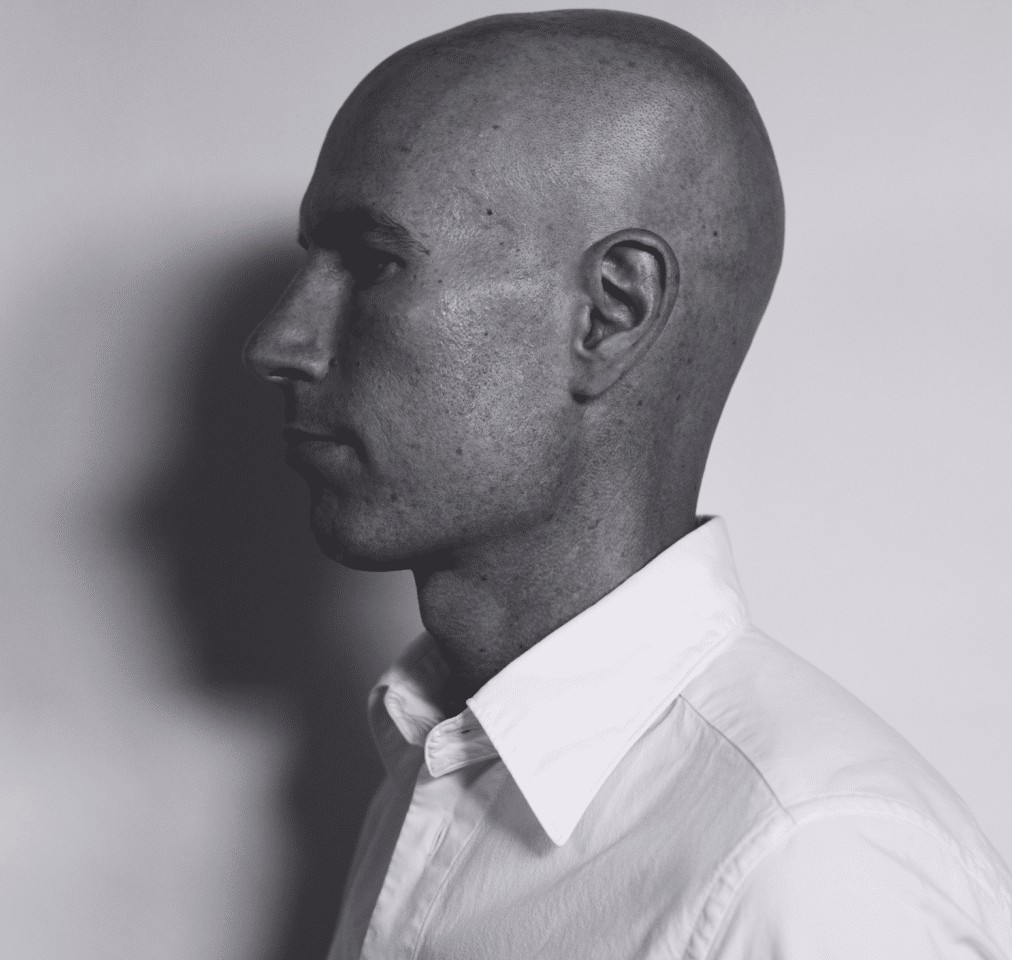 Damian Williamson
Born in London in 1974. He graduated in 1998 from the Department of Product Design at Kingston University London, with his thesis in "advanced materials". He started his activity working on several design projects, collaborating with some design studios until, in 2004, he founded his design studio based in Stockholm. The office is committed to combining technological research and innovation. His projects are often characterized by a sense of inventiveness and poetic quality. Since 2005 he serves as guest tutor on the Industrial Design course at LTH University Sweden.