Intro Armchair.
INN009F

On demand. Delivery time 8-10 weeks
(from)
Intro Armchair. *Required step
In order to help you to choose, and to receive samples, do not hesitate to contact us by email: contact@galerie-mobler.com or by phone: 01 43 33 20 12
Scandinavian Armchair model Intro.
Dimensions
H : 77 cm. W : 48 cm. D : 46 cm. Seat height : 45 cm.
Material
Birch.
Style
Contemporain
Neuf
Origin
Finland
Fournisseur
Inno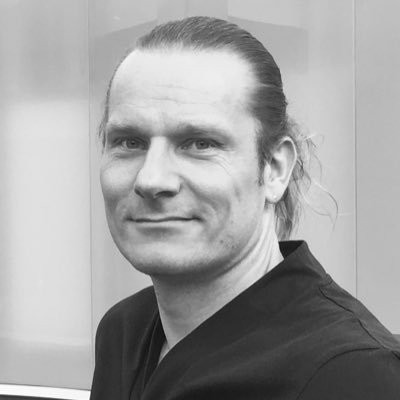 Ari Kanerva
Finnish designer
Ari Kanerva was born in Lahti, Finland. He has studied furniture and stone design at Kymenlaakso University of Applied Sciences and after graduating from there he studied Spatial and Furniture Design at the University of Art and Design Helsinki and graduated (MA) in 2008. Alongside his studies he worked for the Finnish furniture design industry as a technical designer. In 2010 he founded his own design studio.
Today, he is an internationally established designer based in Turku, Finland. His main focus is on furniture and product design. His studio also assists companies with product development. Each of his design is characterized by a careful research of items intended use and ergonomics. His style is minimalistic and very refined but always unique. Visual balance and thoughtful little details are regularly featured in his designs.
Kanerva describes his working methods: "From a sketch on paper, through handmade mockups to a finished industrial product, it is the chain of problems and solutions that I find fascinating. I try to make my design simple and functional, yet play with forms. I also aim at a balanced appearance where none of the details predominate."
same designer :
Ari Kanerva