Elle Flexible Sofa.
SOF007

On demand. Delivery time 8-10 weeks
€ 1,118.40 Incl. VAT
From € 1,118.40 Incl. VAT
Elle Flexible Sofa. Single Element. Elle is a flexible modular sofa with a soft and feminine look. Its shape is round, organic and accommodating, and the rounded back and armrests make it very
comfortable. The sofa consists of two corner modules (right/left) and a centre
module, which makes it possible to make a small couch or a large corner unit.
Base available in natural ash or black stained ash. Removable model.

Module without armrest: 834 €
Right or left angle module: 1078 €
Dimensions
L 95 D 85 H 80 SH 42 cm
Material
Foam, fabric, ash, metal
Style
Contemporain
Neuf
Origin
Denmark
Fournisseur
Softline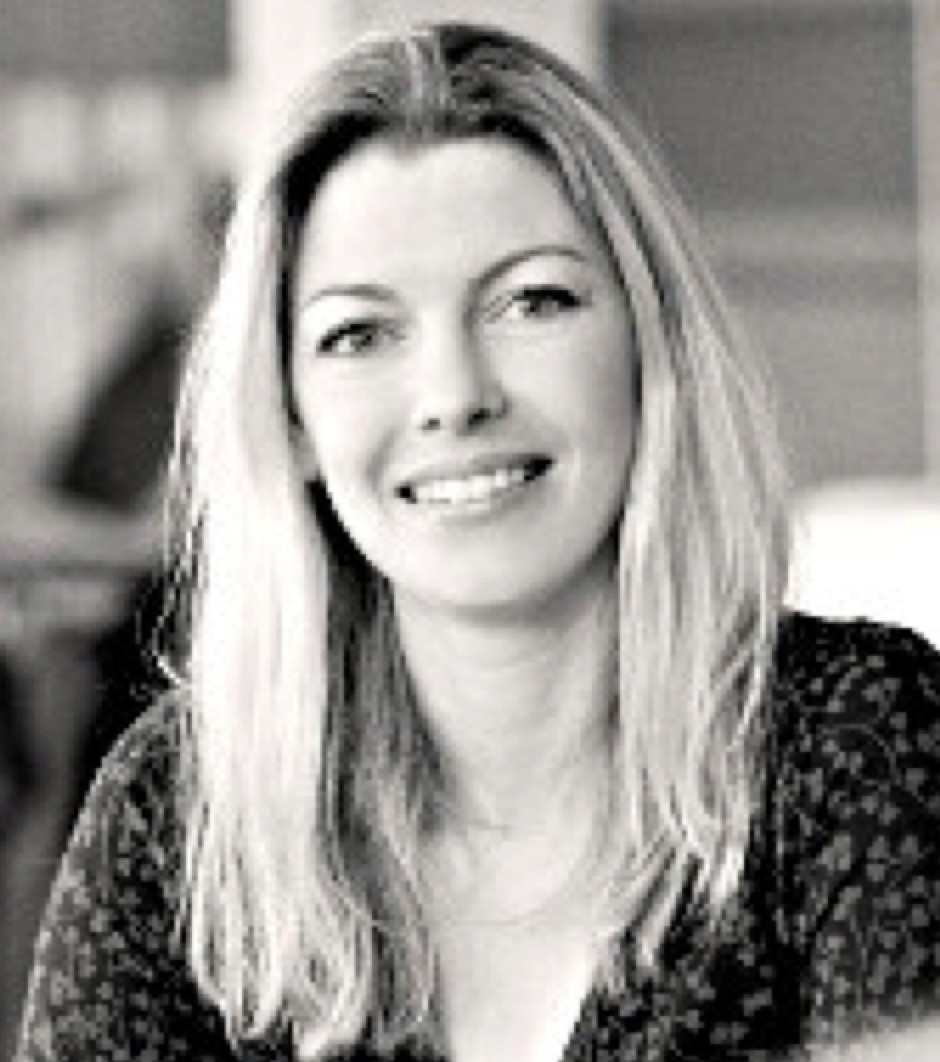 Hoencke, Charlotte
I graduated as an industrial designer from the Danish School of Architecture in 2002, but soon discovered that furniture design was my passion. I founded my own studio in Aarhus in 2010, where I design furniture, lamps and related products, mainly for the home. I like to combine functionality and aesthetics with small, surprising details. I always have a clear basic idea that is the starting point for the design, and then take a playful approach to the details with elements such as stitching, buttons, etc. There must be some details that make the furniture stand out. I like creating furniture that's unpretentiously cozy and humorous.