Bottle pendant, 3 colors
ZER005

On demand. Delivery time 8-10 weeks
(from)
Bottle pendant, 3 colors *Required step
In order to help you to choose, and to receive samples, do not hesitate to contact us by email: contact@galerie-mobler.com or by phone: 01 43 33 20 12
Bottle is a playful and original light to hang as desired for indoor lighting.
The bottle cap is available in 3 colors: white, yellow, aluminum gray.
Other colours on request.
Condition
New. On demand. Delivery time : 4/6 weeks
Dimensions
Ø 40 cm x H 48.5 cm. Steel cable H 180 cm. Source: 60W/E27.
Material
Cast aluminium and matt opal UV-stable polyethene.
Style
Contemporain
Neuf
Origin
Sweden
Fournisseur
Zero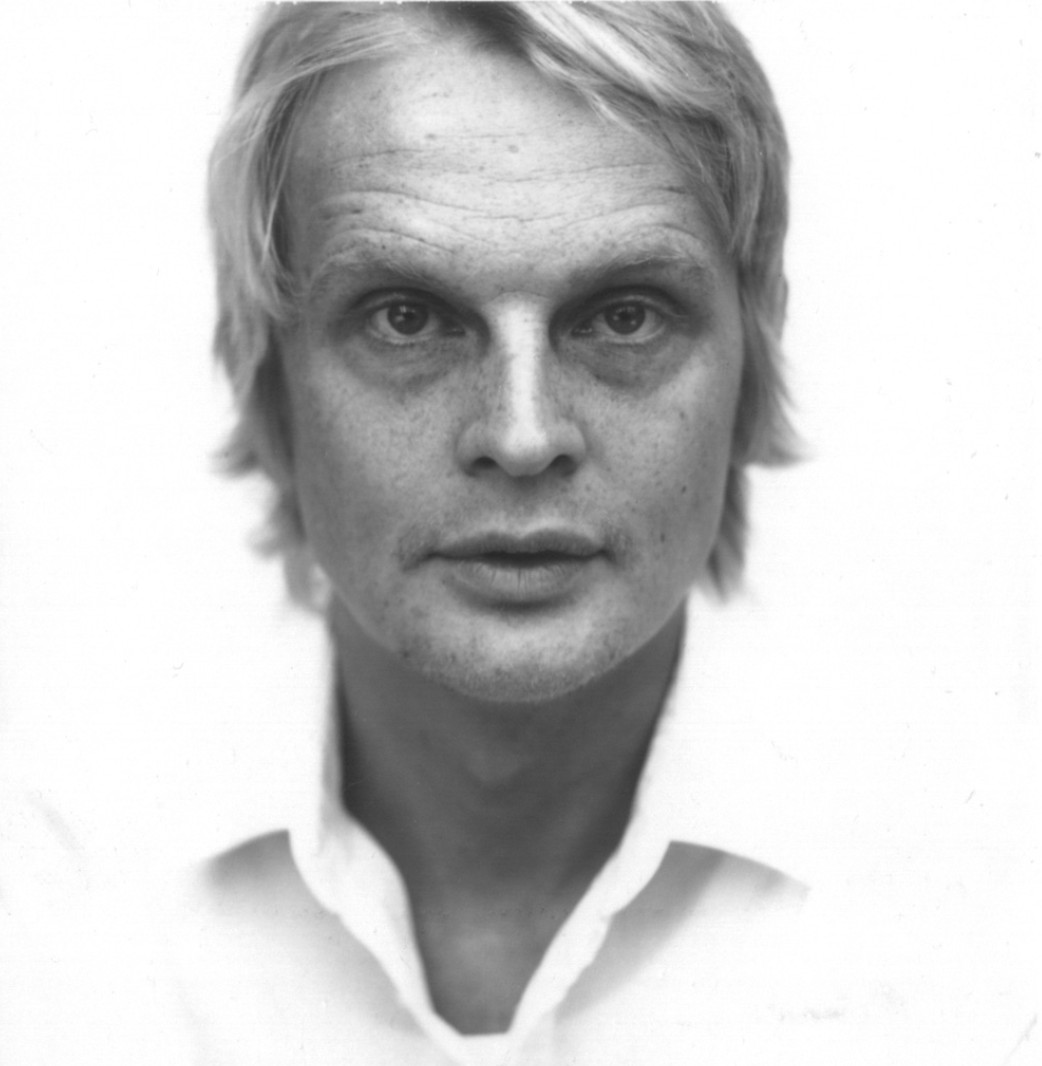 Mattias Stahlbom
MATTIAS STÅHLBOM was born in 1971 in Norrköping, but now lives in the Södermalm
area of Stockholm, where he has been running his own design and architect's office
since 2002. Qualified in Interior Architecture and Furniture Design at the University
College of Arts Crafts and Design in Stockholm.

He has designed furniture and kitchen utensils for a number of well-known Swedish
companies and worked in the field of design in New York. He has also received
numerous awards, including the "Young Design" award.

Mattias Ståhlbom has held exhibitions in a number of contexts. Among others, he has
displayed his products at major trade fairs such as "Swedish Style" in Tokyo, the Furniture
Fair in Milan and the Design Fair in Seoul.
same designer :
Mattias Stahlbom