Bimbo stool, 7 colors
BLA34

On demand. Delivery time 8-10 weeks
(from)
Bimbo stool, 7 colors *Required step
In order to help you to choose, and to receive samples, do not hesitate to contact us by email: contact@galerie-mobler.com or by phone: 01 43 33 20 12
Bimbo stool, 10 colors. A stool is a tool! Bimbo is a stackable stool made of compression moulded wood. A cut out hole as a handle makes the stool easy to move around. Bimbo can be used almost anywhere one needs a temporary little place to sit or something to balance a foot on when one can´t quite reach and, of course, as a movable small table. Bimbo started off as a colourful sketch, of small stackable stools, on the back of a presentation for another product. We liked the sketch and Peter Brandt was given the commission to further develop his idea. The result was Bimbo, which has received many awards over the years. Price is for the ash finish. Oak finish : + € 76
Dimensions
Seat height : 44 cm. W : 42 cm. D : 30 cm.
Material
Compression moulded, layer-glued lacquered birch. Finish in clear-lacquered birch or oak
Style
Contemporain
Neuf
Origin
Sweden.
Fournisseur
Blå Station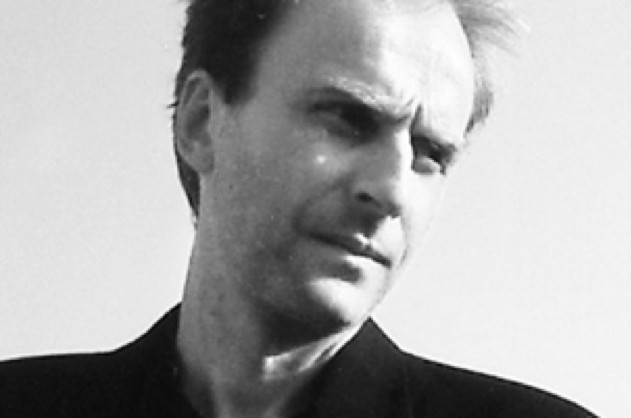 Peter Brandt
Peter Brandt, born 1959 in Stockholm. Educated at Kungliga Konsthögskolan, the Konstfack University College of Arts in Stockholm, Crafts and Design, and Kunstakademiets Arkitektskole in Cophenhagen.
Peter Brandt lives in Stockholm, is Danish and likes Danish designers, particularly Poul Kjaerholm. He is the first external designer to create furniture for Blå Station.
Peter Brandt is reminiscent of a scientist who devotes his research to the mysteries of play. His desk drawer is full of new ideas, but he is so self-effacing that he avoids any mention of them until he is 100% happy.  
As a designer Peter doesn't confine himself within restricted boundaries, but regards inspiration and artistic license as an important part of his work. He believes that there are two types of creators, those who are inspired by what happens around them and who derive something from their surroundings to create new products, and others who, like himself, are driven by the desire to solve a specific problem, a mechanical function or a particular requirement.
It is important to Peter that the equation adds up. He wants to create things which are discreetly multifunctional.
same designer :
Peter Brandt