Frisco Bookcase
DR001

Delivery time : 4 to 6 weeks
Frisco Bookcase *Required step
In order to help you to choose, and to receive samples, do not hesitate to contact us by email: contact@galerie-mobler.com or by phone: 01 43 33 20 12
Simple and very original at the same time, FRISCO is functional, as a traditional bookcase, but with an outstanding design: the different heights and widths of its cases enable to store any formats of books and different type of artefacts. The colours of the backs can be customized.
Laying on the floor on the right side, it has to be fixed to the wall with a fixing rail (included) on the left side. 100% solid oak, from sustainable French forests. It is supplied with 3 glass shelves to optimize the storage. Made in Anjou (France).
Condition
New. On demand. Delivery time : 6 weeks.
Dimensions
H.210CM X W.201CM X D.23,5CM
Material
Solid Oak. Natural matt varnished
Style
Contemporain
Neuf
Origin
France
Fournisseur
Drugeot Manufacture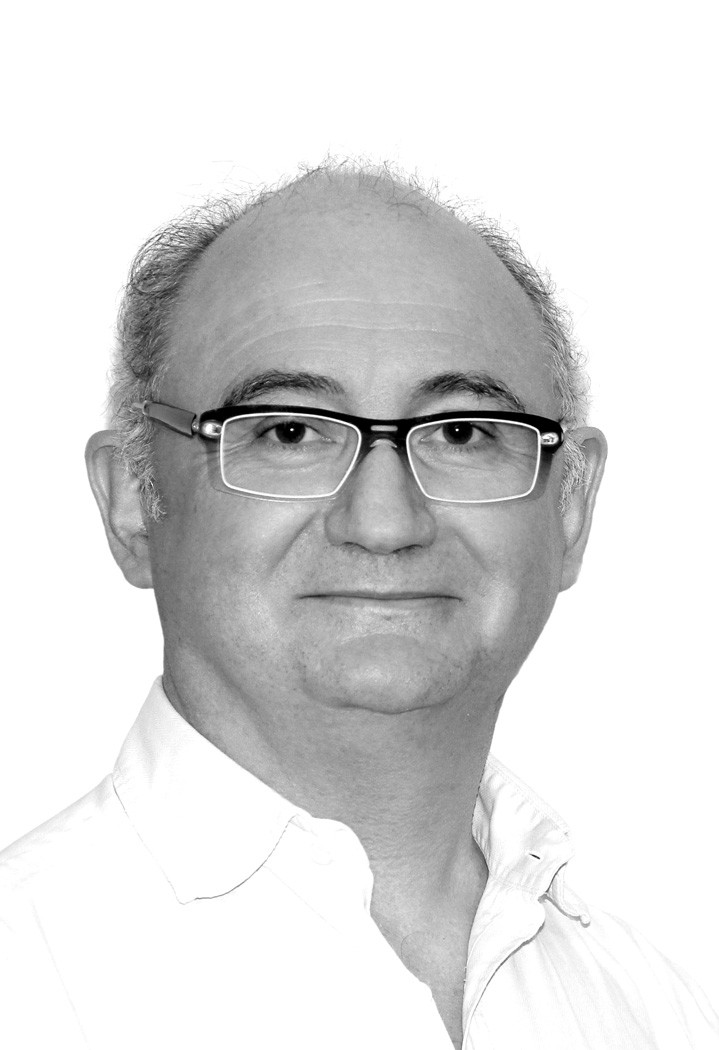 Weill, Hugues
Hugues Weill is a graduate of Ensci, he works as a freelance and has taught design and architecture for fifteen years. Committed to sustainable development and material optimization, his approach is to create a minimalist design serving the functions and uses to which the object must respond, the form being the result of this approach.
His first activity as an architect has always led him to deal with the environment, both human and spatial, of the object.
His creations are currently edited by Drugeot Manufacture, Malherbe Edition and Matière Grise.
same designer