9.5° Chair
FR027

Delivery time : 4 weeks
9.5° Chair

9,5° started out as an iconic chair. The icon was experimented on repeatedly to explore all aspects of something as simple as a chair,
with the purpose of creating an entirely new chair. The ambition was to create an object in the borderland between art and design.
Sculptural, yet functional. 9,5° is part of the permanent collection at Trapholt Museum in Denmark, as well as a museum chair at the
Knut Hamsun Museum in Norway. In 2014 it won the award for Furniture of the year.


Dimensions
H : 85 cm. Seat Height : 45 cm. D : 40 cm.
Material
ash.
Style
Contemporain
Neuf
Origin
Denmark
Fournisseur
Frama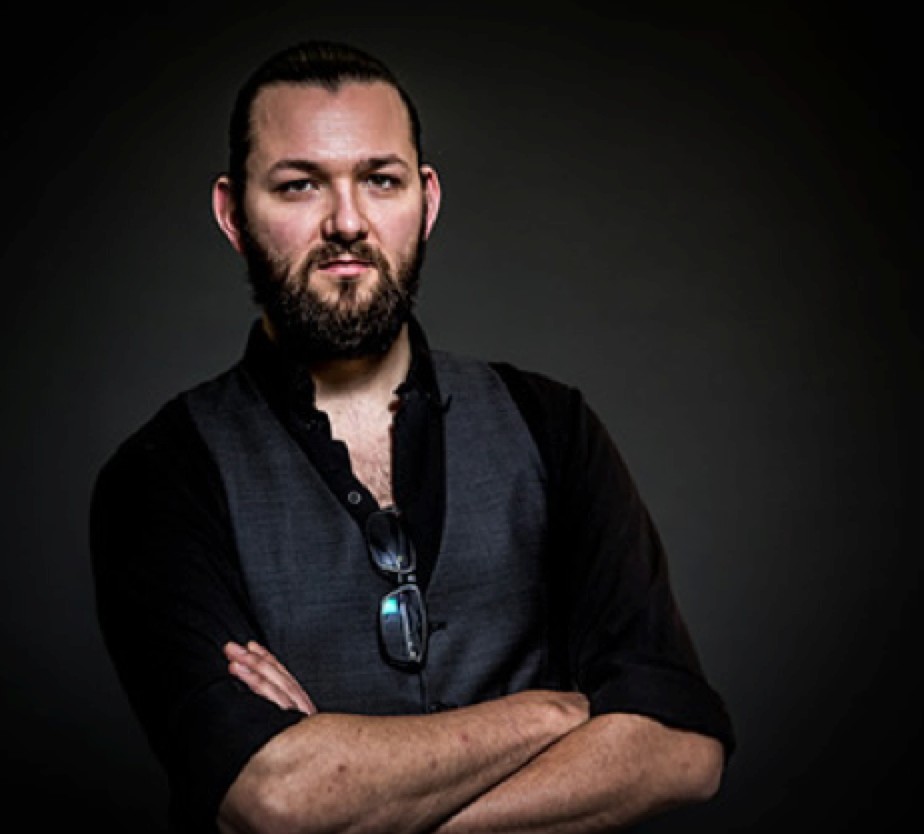 Rasmus B. Fex
Every B°Fex product is the result of a long, winding conceptual process. Most products are developed following the process tool 'Art with function – Design without', a method developed by myself in an attempt to push my thinking outside the box. The tool forces the designer's thoughts along new paths and promotes a conceptual approach to the design craft.
Designers love to think of function and the word 'art' often has negative connotations. B°Fex work with one foot in each camp; the conflict between 'art' and 'design' is nonexistent.
What happens when you create a design that has no function whatsoever – is it then art? It certainly dwells in the borderland between the two. When you let go of function and mass production as starting points in the creative process, new ways of thinking about design emerge.
same designer :
Rasmus B. Fex