Trayo Trolley ø40 cm
KA019

On demand. Delivery time 8-10 weeks
(from)
Trayo Trolley ø40 cm *Required step
In order to help you to choose, and to receive samples, do not hesitate to contact us by email: contact@galerie-mobler.com or by phone: 01 43 33 20 12
Trayo (2019) tray table has been designed with a firm focus on function and user-friendliness – a small table that is easy to serve from, to lift, to roll and to take with you. While the design owes much to that of a classic tray table, Trayo offers more functions and is manufactured in other materials – metal that contrasts with the wood's warm round shapes.

Trayo comes in two sizes: 400 mm diameter/height 450 mm and 500 mm diameter/height 520 mm. The table's unique feature is the opportunities it offers to combine the wooden ring, the tray and the metal frame in different ways.

The wooden rings are available in compression-moulded oak or ash, standard stains on ash and white-glazed oak or ash. The round trays are in MDF, veneered with oak or ash, with black and white laminated finishes, in standard colors, standard stains on ash, or white-glazed oak or ash. The metal frame comes in a matt chrome finish or lacquered in our standard colors.

Optional extras: concealed castors that can be fitted to the lower tray, and handles wrapped in black or brown leather from Tärnsjö. The table is delivered assembled.
The loose tray is ideal for fetching more snacks or drinks from the kitchen when the need arises.
Dimensions
Ø 40 cm. H 45 cm
Material
MDF veneered with oak, ash, with white and black laminate.Handles wrapped in black or brown leather
Style
Contemporain
Neuf
Origin
Sweden
Fournisseur
Karl Andersson & Söner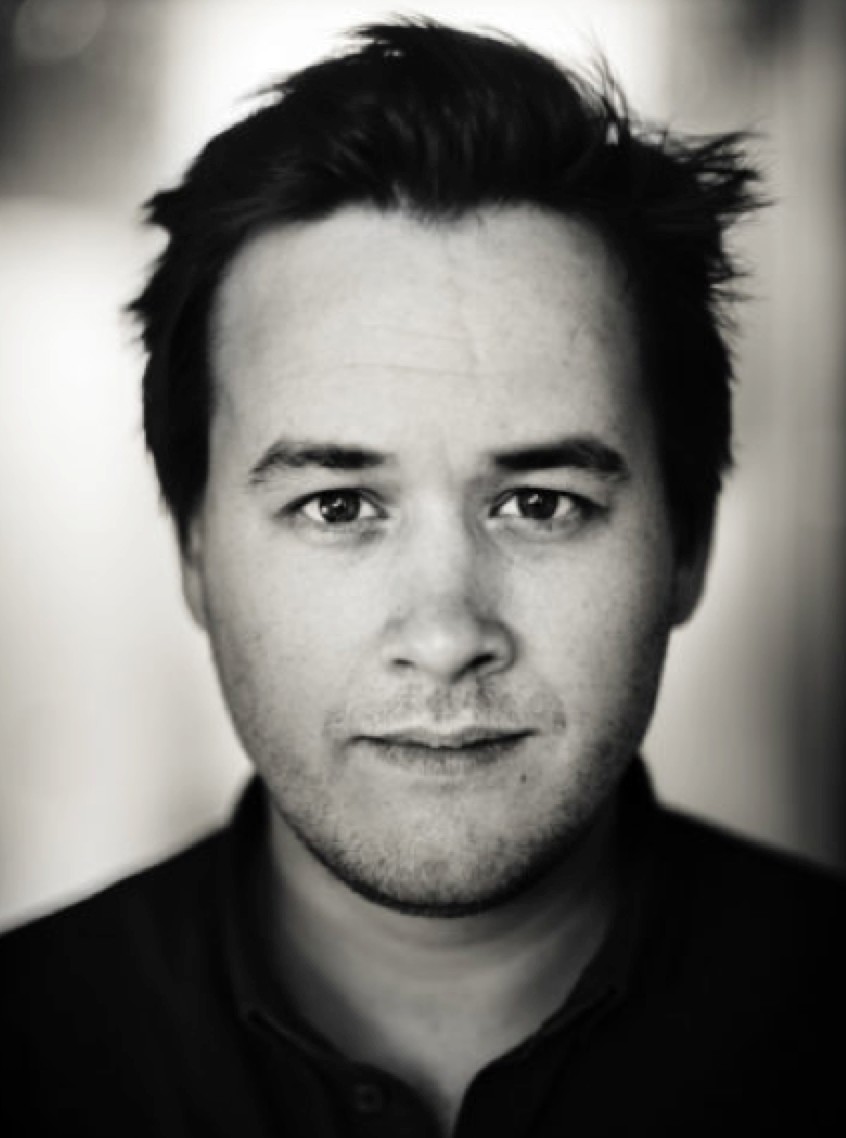 Anton Björsing
'I want to create products that people care about. Something they don't see as a utility object but as something that has value and isn't just discarded after use. Products they want to preserve for a long-term relationship.' Anton Björsing is a trained cabinet maker with the inherent will and properties of wood as his key professional focus. The long-term perspective is a vital factor for the Swedish designer, who sees his curiosity, his knowledge of materials and his ability to take on a given challenge as the key elements in his practice.
same designer :
Anton Björsing