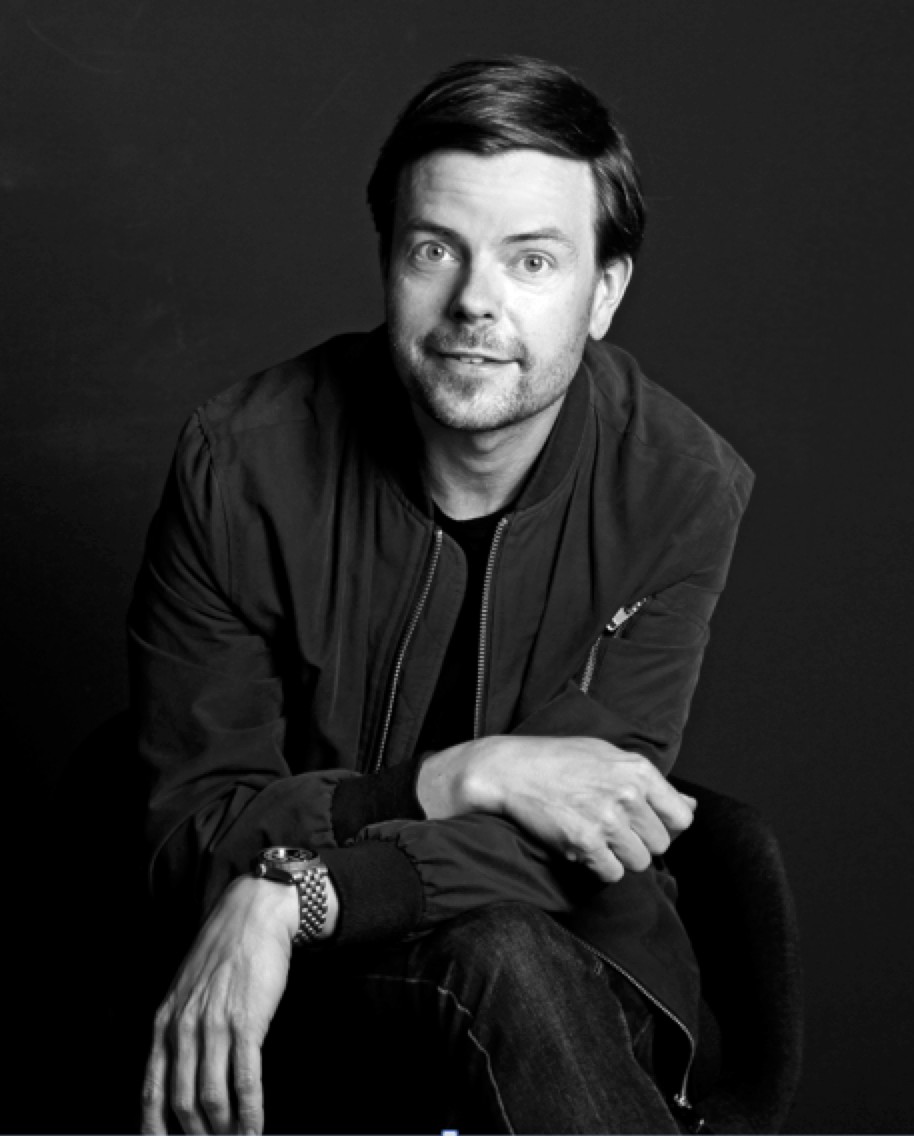 Christian Schjøll
Christian Schjøll born in 1975, lives and works in Copenhagen.
After graduating from The Royal Danish Academy of Fine Arts –The School of Architecture in 2003 with additional studies at East London University, in London. Christian Schjøll founded his own studio in Copenhagen in 2004. Here, Christian Schjøll designs furniture designers and producers. Short after graduation Christian was offered a position at Henning Larsen Architects. He continues working with his design, also in collaboration with other furniture designers and producers.
In 2017 he won first prize at Ilva Design Awards with his Lounge Chair « Loke ». He has already worked with Kragelund Furniture, Ilva, Spring Copenhagen, NR 2154 and others.
Currently on sale
Previously on sale