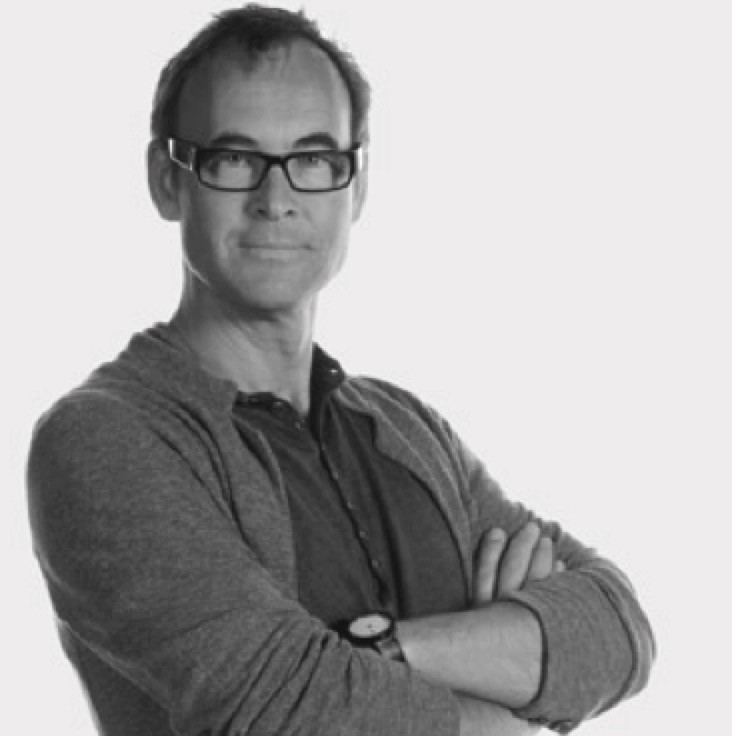 Jouni Leino
Finnish Interior Architect SIO
The interior architect Jouni Leino founded the studio in 1992 and since has developed projects mostly for public spaces and offices. His vast interior and furniture design portfolio includes clients such as TeliaSonera, Citycon, Danske Bank, Kela, Helsinki School of Economics, Nokia, Itella, Agco Corp., Valtra and producers like Inno, Avarte and Vivero.
He also worked as professor and lecturer for the West-Finland Design Center MUOVA, the Helsinki University of Art and Design and the Dublin Institute of Technology.
The team behind Jouni are all talented people from different fields.
Currently on sale
Previously on sale