Mesa rectangular office table, 7 sizes.
FRED056

On demand. Delivery time 8-10 weeks
(from)
Mesa rectangular office table, 7 sizes. *Required step
In order to help you to choose, and to receive samples, do not hesitate to contact us by email: contact@galerie-mobler.com or by phone: 01 43 33 20 12
The Mesa table collection offer all your needs in a workspace.



Dimensions
See picture
See pictures
Material
Lacquered aluminum base. Plywood top with linoleum
Style
Contemporain
Neuf
Origin
Denmark
Fournisseur
Fredericia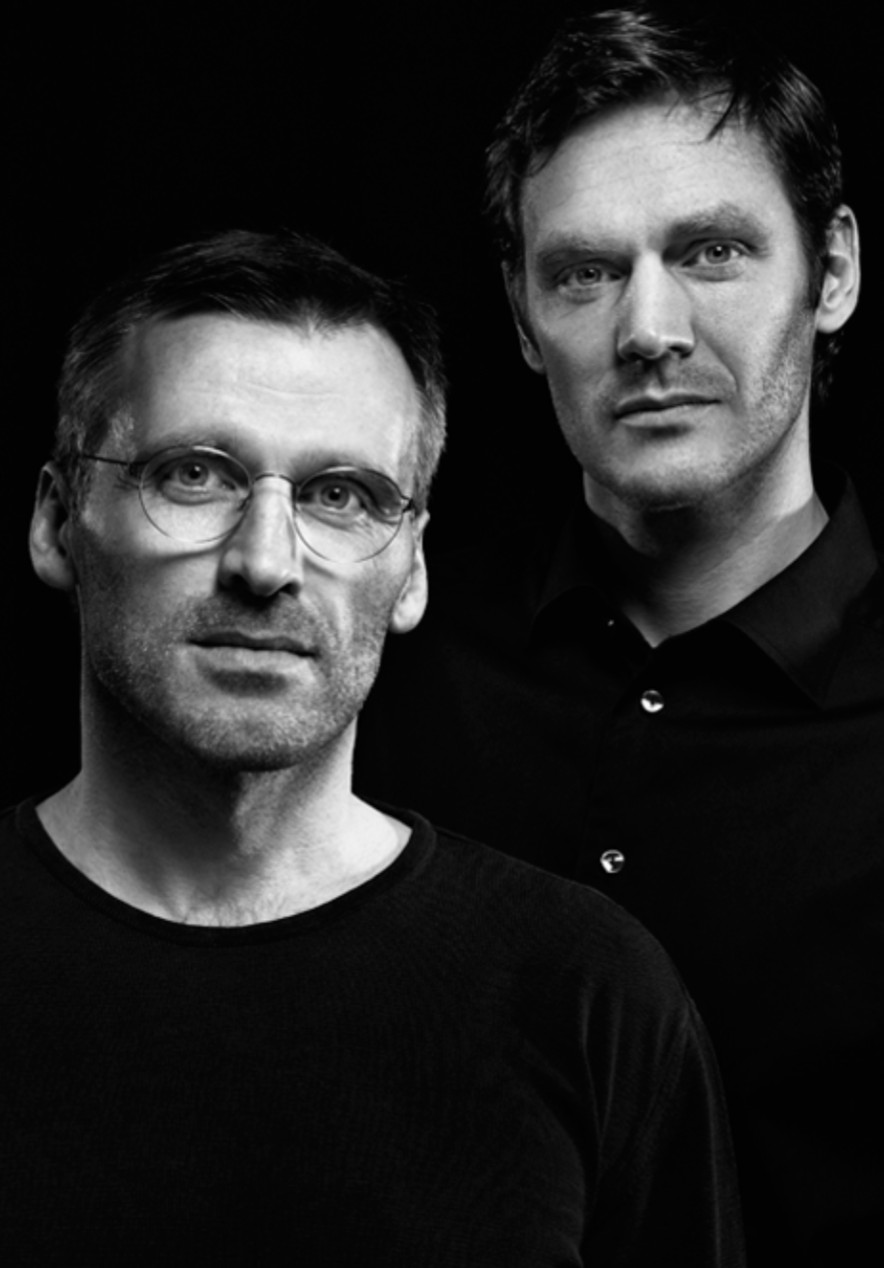 Hee & Gudmundur Welling & Ludvik
"YOU DONT WANT A PIECE OF FURNITURE TO COME AND STEAL ALL THE ATTENTION. RATHER A CHAIR THAT JUST IS - ENHANCING THE SPACE INSTEAD OF DEMANDING IT."
Danish-Icelandic design duo Hee Welling and Gudmundur Ludvik prove that the basics can always be reinvented. With Fredericia, they combine their functional and human-centred designs with our vast experience to detail and material intuition that creates quality and longevity.
Welling/Ludvik create industrial design with an ambition to reach an optimum solution seen from more than one perspective- comfort, construction, material, price and environmental sustainability are always essential factors. They create modern industrial design that never neglects the contemporary technological possibilities and challenges in society.
For Welling/Ludvik, the focus on rationality of production is an important facilitator of design: "You should not drain the artistic freedom by only thinking in terms of production, but on the other hand, you need to know from the start, what it is, that you want to create."
Welling/Ludvik believe that good design has the ability to be interesting, even when reduced to its most simple form. Their design is characterised by pure and simple lines, where everything superfluous is removed, and where every detail has a function. These are classic design principles, in which the duo gives renewed life by focusing on the conditions for production, the innovation of material, and market needs of today.
Gudmundur Ludvik is a trained carpenter, who studied sculpture at the Icelandic Academy of Arts and furniture design at the Danish Design School in Copenhagen. Hee Welling trained in his father's carpentry business, as well as studied sales during his time there. He is also a graduate in furniture design from the Danish Design School. Welling/Ludvik and Fredericia's first collaboration was the versatile plastic-char PATO, launched in 2013.
same designer :
Hee & Gudmundur Welling & Ludvik