Tip Pendant. 60 cm.
INL017

Delivery time : 2/3 weeks.
Tip Pendant. 60 cm. The first lamp in the Tip series was a pendant lamp. The aim was to make a maximally shallow a lamp that would not obscure the views but would still have excellent lighting properties. The end result was a compact and streamlined lamp with a shape resembling the falling of a drop of milk onto a tabletop a hundredth of a second before it bursts on impact. The series was also named based on this visual image.

The series was later supplemented with table and floor lamps that were designed along the same principles. Available in 3000K, which means the light is warmer, and in 4000K, which means the light is colder. LED 30 W included.
Dimensions
Ø 60 cm. H : 5 cm.
Style
Contemporain
Neuf
Origin
Finland
Fournisseur
Innolux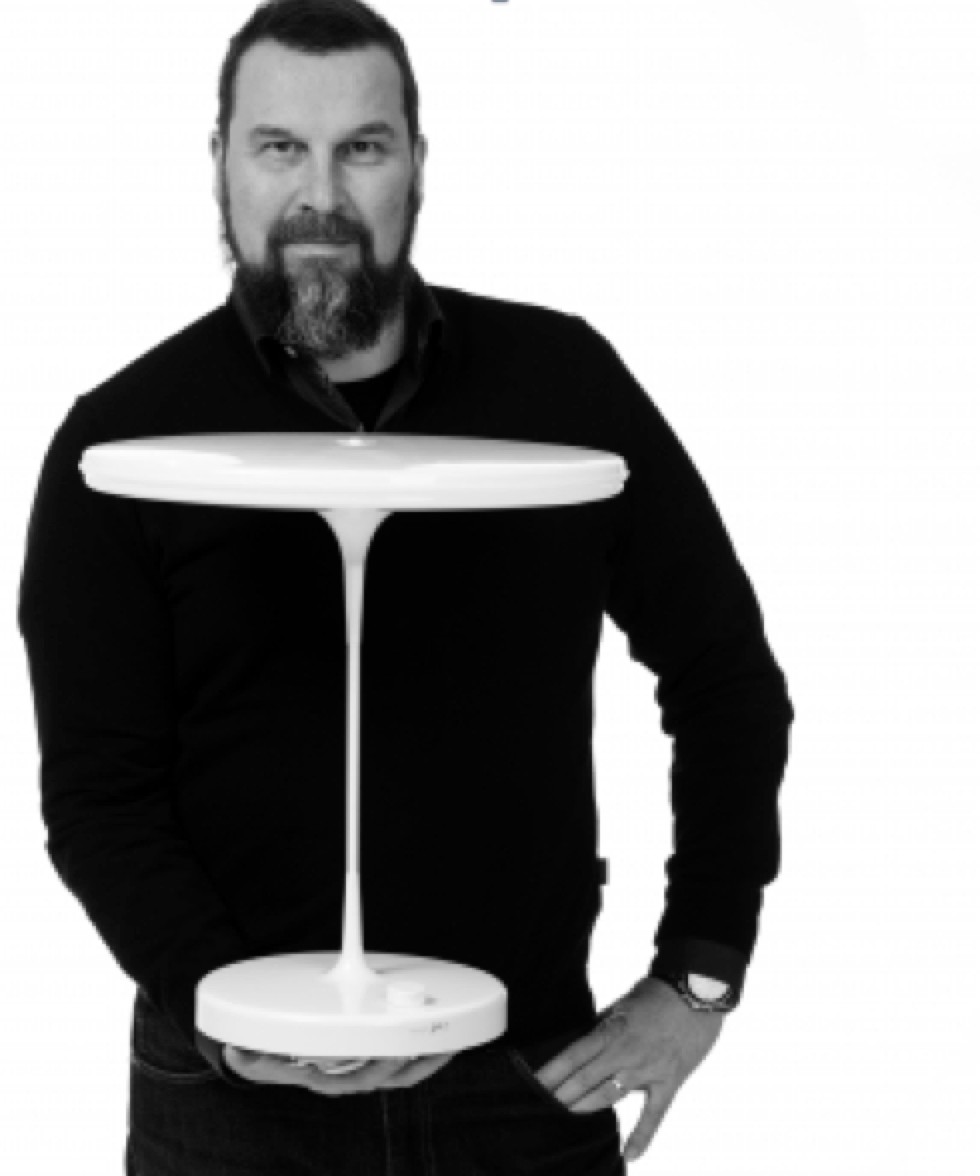 Tapio Anttila
Tapio Anttila (b. 1962)
Finnish interior architect Tapio Anttila is an awarded and versatile freelance designer. Simplicity, ascetic form language and functionality, not forgetting subtle humor, are the best words to describe his design. Anttila's design has recieved several high-profile international design awards and he was also awarded as the Furniture Designer of the Year 2012 by the Finnish Association of Designers Ornamo. 
same designer :
Tapio Anttila